AAMU Alum, MSNBC Contributor MLK Day Speaker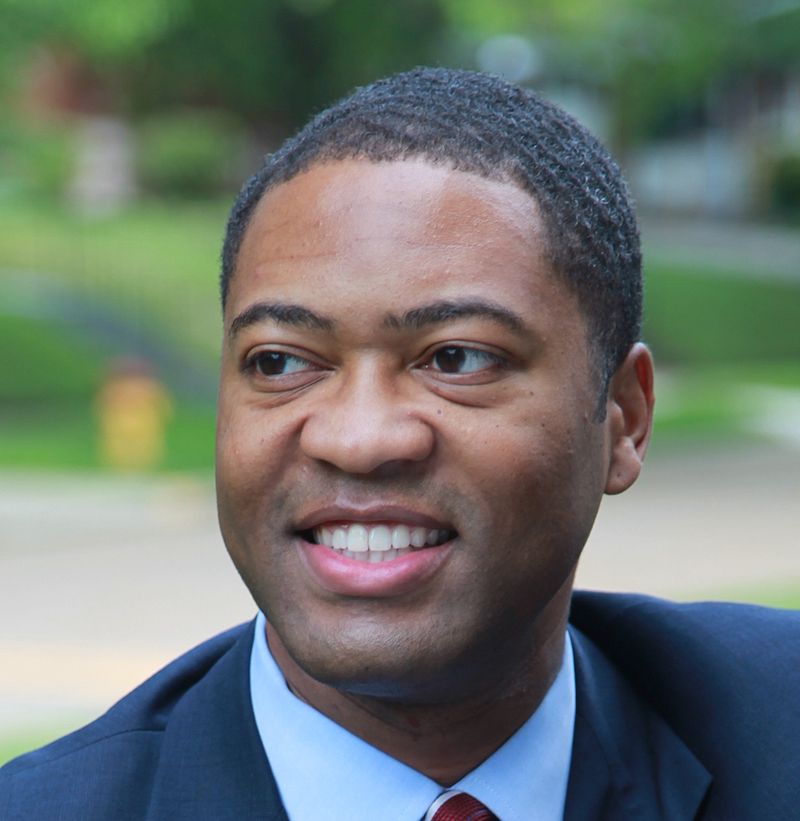 January 09, 2023
Former SGA Prez Returns
The Division of Student Affairs and the Office of Student Activities and Leadership Development invite you to attend the 2023 Dr. Martin Luther King, Jr. celebration, which is scheduled for

Tuesday, January 10, 2023, at 12:30 p.m. in the Knight Center. This year's guest speaker is Mr. Don Calloway, Jr., attorney and contributor to MSNBC and CNN.
Attorney Calloway is a graduate of Alabama A&M University, where he was President of the Student Government Association, and a member of the Gamma Phi Chapter of Kappa Alpha Psi. He attended law school at the Boston University School of Law. Currently, he serves as CEO and founder of Darrell Calloway, a venture capital fund, that focuses on impact investments in startups that work on platform technology, municipal infrastructure, and holistic equity. Darrell Calloway was started after a successful career in corporate America, including time in the C Suite at Enviva, the world's largest biomass company.
He represented 50,000 residents as a member of the Missouri House of Representatives, representing St. Louis County, including Ferguson from 2008-2010. During this period, he was also a senior associate in the business litigation practice of Thompson Coburn LLP, where he was responsible for assisting in defense verdicts in federal and state matters for multiple corporate clients in products liability, medical malpractice, and commercial disputes.
In 2018, Don founded the National Voter Protection Action Fund (NVPAF), a 501c4 organization dedicated to fighting voter suppression and expanding ballot box access particularly in states with a history of intentional voter suppression activity. NVPAF continues to operate to support voter protection efforts in federal and state elections nationwide, and to promote equitable election policy.
Attorney Calloway continues to regularly advise elected leaders in the White House, United States Congress, and several states, in addition to senior government leaders around the world. He also maintains an active law practice where he engages in pro-bono representation of indigent clients in civil matters. Don is a frequent contributor to multiple cable news networks, including MSNBC, CNN, and other global outlets.
For additional information, contact Dr. Pamela H. Little, executive director, Community College Relations and Global Initiatives, at (256) 372-4869.

###