MSW Alum Featured in Local Publication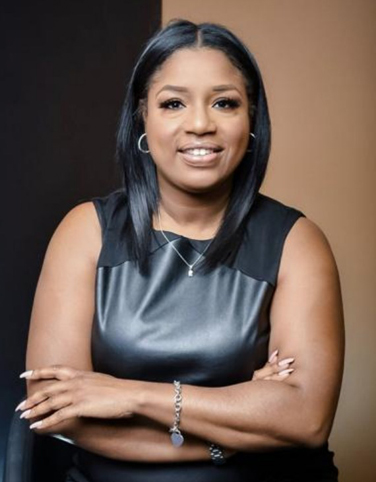 September 09, 2022
Tackling Substance Abuse
The new division chief of the Army's Substance Abuse Program says relationships are key to providing the effective partnerships "to serve as a welcoming red carpet to people in need."
Wanda Gilbert, a graduate of Alabama A&M University's Master of Social Work program was featured for her role as substance abuse manager at Redstone Arsenal.
"It is all about connections and relationships," Gilbert said to reporter Rebecca Sallee of the Redstone Rocket. "We all have that same common goal, pushing wellness and resiliency and advocating for people."
For more of Gilbert's interview, click HERE.