Recap on Alums' Monumental Giving Effort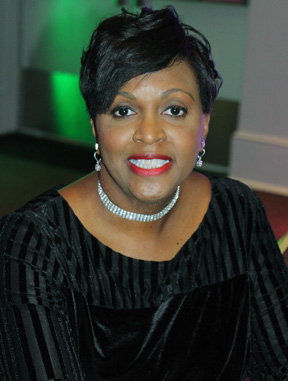 October 28, 2021
AAMU's 1 Million "Likes" Where It Matters
During the plethora of Homecoming 2021 events, Alabama A&M University made history by crossing over a $1 million giving threshold.
"Alumni are still giving to the University, although we are in a pandemic," commented Sandra Stubbs, AAMU director of alumni affairs. "We didn't see a decrease in giving. Our alumni have supported and continue to support through their donations and volunteerism."
Over 31 classes and teams participated in the giving effort that helped meet the giving milestone, Stubbs noted. She recalled that the overall Homecoming spirit was fantastic.
"The annual tradition of Homecoming continues to be the very best time for alumni and our students," commented Stubbs. "It also is a school pride and school spirit booster. Everyone was happy to be back outside and back on campus."