Extension Staffer Recognized Regionally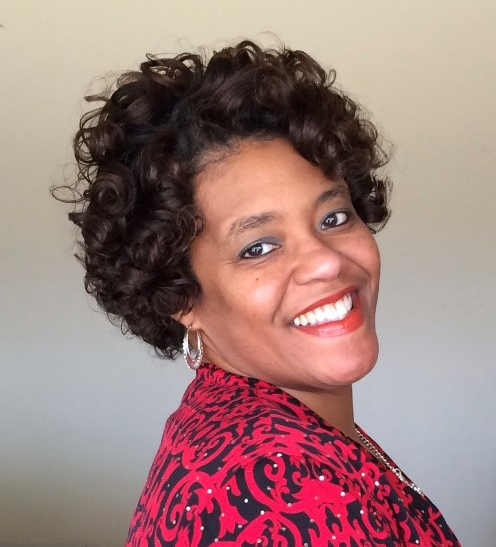 September 15, 2020
Award for a CHAMPION
Dr. Tamara Warren recently received the regional 2020 Excellence in Extension Award from the Association of Extension Administrators (AEA) for her body of work in the area of family and con­sumer sciences.
Warren is an Alabama Extension health and nutri­tion specialist at Alabama A&M University (AAMU) who oversees several out­reach initiatives, including the Technology Enhanc­ing Exercise and Nutrition program. However, her most notable program is the Community Health Aerobic Motivational Pro­gram Initiating Optimal Nutrition, better known as CHAMPION.
Warren and her team of county agents have served an estimated 61,100 youth and adults in Alabama's urban communi­ties over the past 13 years.
"A CHAMPION team is built from the ground up to be a strong and powerful force that enlightens and impacts the community," said Warren when it comes to serving Alabama audi­ences.
In addition, Warren has successfully pursued finan­cial resources, including local and federal grants totaling $2.58 mil­lion dollars to sup­port nutrition and health projects.
For more information about Alabama Extension programs at AAMU, con­tact Dr. Kimberly Sinclair- Holmes at (256) 372-4941 or email ksh0035@aces.