As Film Continues, Crew Eyes Cryptocurrency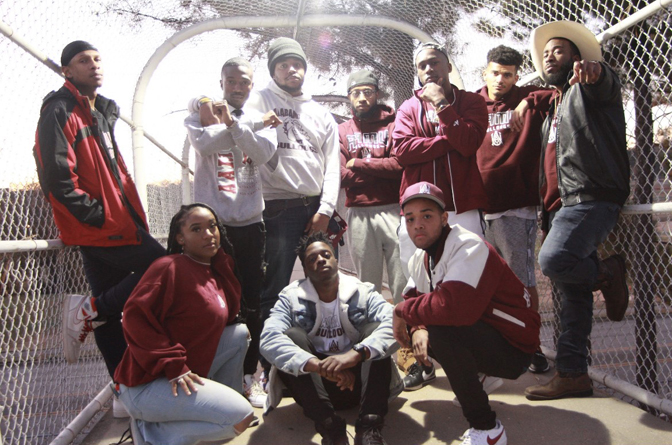 February 01, 2022
Is AAMU in the HBCU Crypto Race?
Sometimes, a person does not have the luxury of working on just one thing. This definitely applies to the energetic film team working on the Alabama A&M University-based film, "The Normal Life."
The film project is moving full speed ahead; however, a few members simultaneously are working feverishly to posture AAMU for the distinction of being among the first HBCUs "to utilize cryptocurrency in commerce on campus in various ways." Indeed, project lead Paul Graves envisions a not-so-distant, yet futuristic, AAMU that freely uses cryptocurrency from everything from vending machines and bookstore purchases to even a common transaction for paying tuition.
The driving force, according to alumnus Graves, is the introduction of a "Councill Coin," a digital asset he believes "has the capability to reduce or even eliminate student debt."
But, before he can push the concept full force, Graves is aware that a little teaching is in order.
"We must educate our community on cryptocurrency and the role it plays now and will play in the future," said Graves. The focus of this self-assigned information campaign, he asserts, lies squarely with the young demographic centered at the heart of the transition between fiat currency (dollar) and digital currency (crypto) and blockchain technology.
Almost two years ago, HBCU Morgan State University hosted the HBCU Blockchain Curriculum Development Institute. About 30 schools submitted course proposals to introduce new courses or to modify courses to include blockchain education on their respective campuses. To date, however, financing for such an endeavor is lacking and progress is fragmented, notes Nate DiCamillo of CoinDesk.
- J. Saintjones