AAMU Health Professor, Alumna Nat'l Award Recipient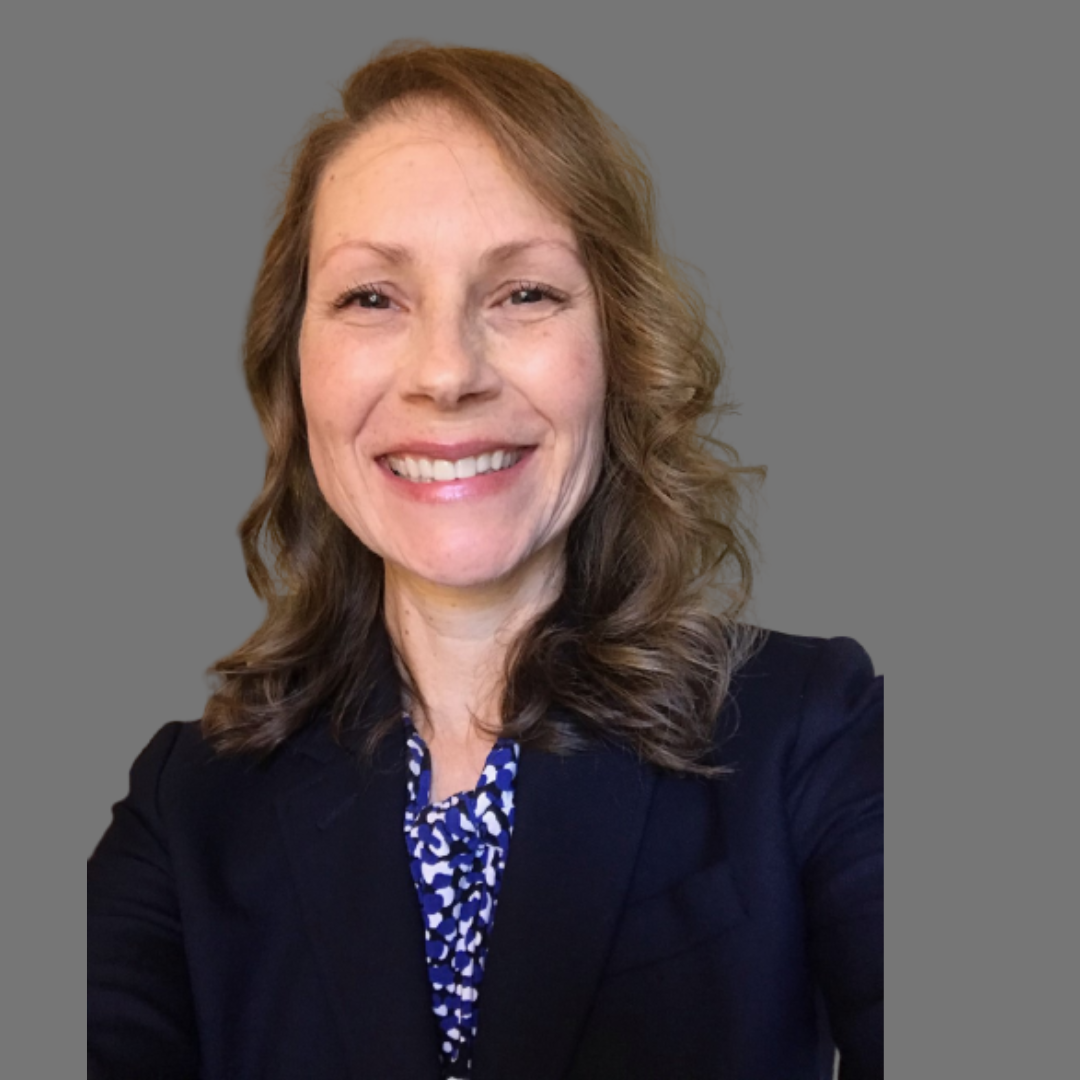 April 03, 2023
The Dorothy Nyswander Health Equity Award
A national organization of health educators has named an Alabama A&M University educator its recipient of a prestigious award.
The Society of Public Health Educators (SOPHE) has awarded Dr. Sarah E. Toth, an associate professor of health science, the 2023 Dorothy Nyswander Health Equity Award for her significant achievements in public health. This coveted national honor recognizes an individual or group who embodies and promotes health equity through research, practice and teaching.
Dr. Toth co-chairs the SHAPE America Task Force for K-12 National Health Education Standards, serves as a Director of Division Board of CHES© for the National Commission for Health Education Credentialing, and is vice president of Delta SOPHE. She was previously appointed to the Alabama State Department of Education Committee on Health Education.
Dr. Toth was presented the award during the recent SOPHE annual conference ceremony held in Atlanta, March 21-24.