Verghese Receives Highest AAS Award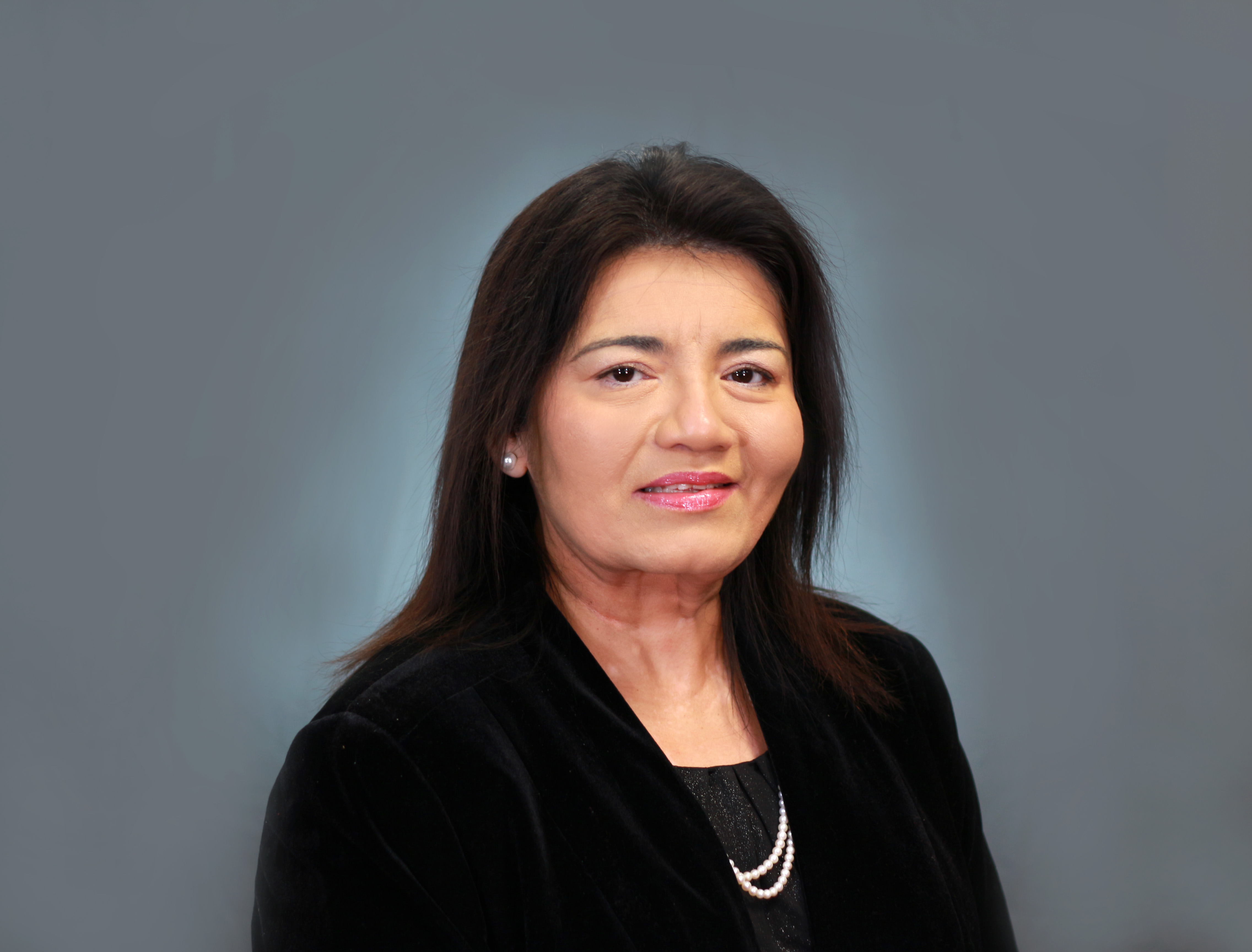 March 02, 2023
Another Coveted Honor
Food science professor Martha Verghese, chair of the Department of Food and Animal Sciences at Alabama A&M University, has received the highest research and leadership award offered by the Alabama Academy of Science (AAS).
The Gardner Award is named for the founder of AAS, who first convened the group in 1924. This is the highest award conferred upon an individual for the noteworthy achievements by the state academy based upon exceptional quality of research and leadership in science conducted during residence in Alabama.
The previous winners of the award have included Nobel Laureates, clinicians, renowned professors, and famous academicians.