CSD Offering Free Hearing Screenings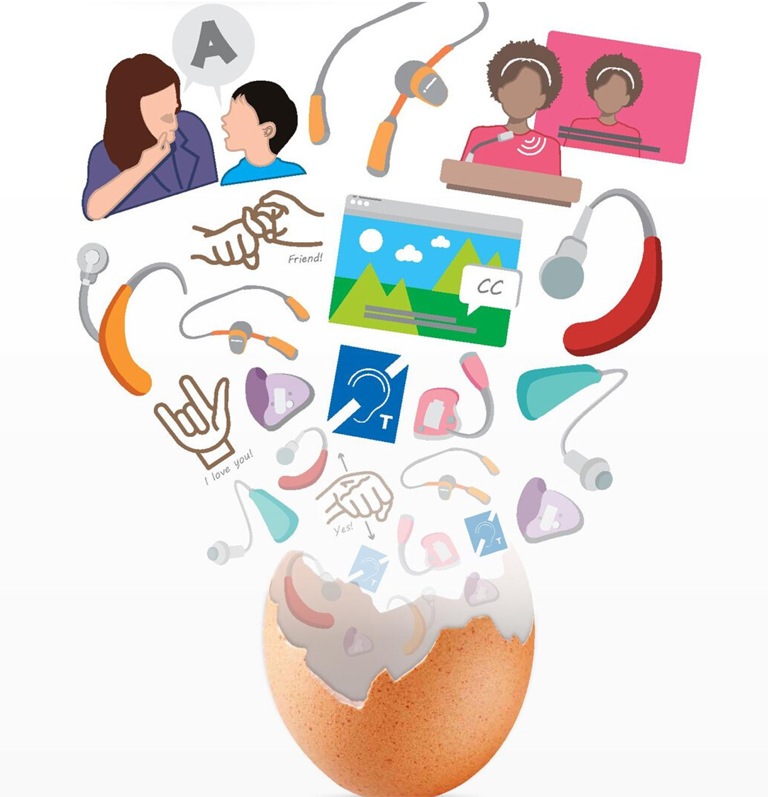 March 11, 2020
Wednesday's 'World Hearing Day'
Alabama A&M University's Department of Communicative Sciences & Disorders and the campus chapter of the National Student Speech Language Hearing Association (NSSLHA) will offer free hearing screenings all day on Wednesday, March 11.
The screenings will be conducted in the Speech & Hearing Clinic, located in Room 104 of Carver Complex North from 8 a.m.-5:30 p.m. The NSSLHA chapter is also celebrating March 11 as World Hearing Day 2020.
For additional information, contact Dr. Diana Blakeney-Billings at (256) 372-4038.