AAMU Names Interim VP for MCA Division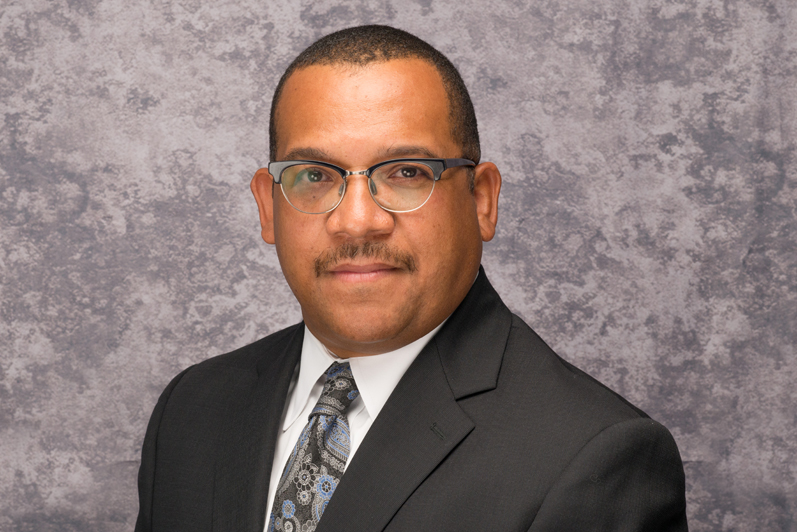 November 19, 2021
Administrator Will Continue as Executive Director of the Foundation
Dr. Allen P. Vital has been appointed Interim Vice President for Marketing, Communication and Advancement and Executive Director of the AAMU Foundation
___________________
Dr. Allen P. Vital, currently serving as Executive Director of the AAMU Foundation, will be
assuming the position of Interim Vice President for Marketing, Communication, and Advancement effective December 1, 2021. Additionally, Dr. Vital will continue in his role as Executive Director of the AAMU Foundation. Dr. Vital will be shadowing Dr. Archie Tucker until that time. Dr. Tucker is departing the university for a similar position at the University of Texas, Tyler.
Dr. Vital is now in his 15th year at Alabama A&M University (AAMU), where he previously
served as the Vice President of Institutional Advancement and currently serves as the Executive
Director of the University Foundation. He has more than 30 years of professional experience in
higher education. Dr. Vital has served in leadership roles at Xavier University of Louisiana
(Assistant Vice President for Research Development); Baton Rouge Community College (Director of External Resources); Alcorn State University (Foundation Manager); the University of Maryland Eastern Shore (Assistant to the Vice President for Administration) and Southern University (Assistant to the System President).
Though his primary role has been as a fundraiser, Dr. Vital has a vast knowledge of higher
education management, having served on SACS COC Committees, Capital Campaign Committees, Strategic Planning, Emergency Management and Preparedness and program evaluation teams. His expansive experience is important to assisting the President in achieving critical goals for AAMU.
His education includes a Bachelor of Arts in History from Southern University, Master of
Education in Community Counseling from the University of Maryland Eastern Shore, and a Doctor of Philosophy in Urban Higher Education from Jackson State University. His additional studies include a CLA in paralegal studies from Louisiana State University, CFRM in fundraising
management from the Lilly School at Indiana University, the Institute of Educational Management at Harvard University, and he is a graduate of the FBI Citizens Academy.
Dr. Vital and his wife Shannon have two daughters: Madison and Brenna.
###