AAMU Student Featured by Forbes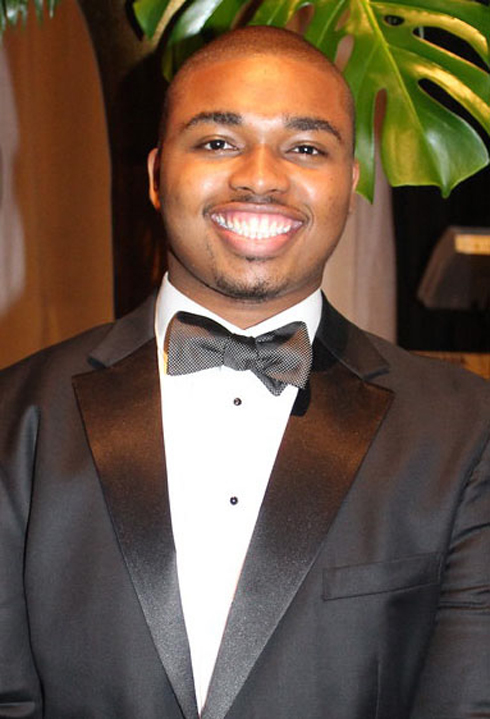 January 03, 2020
New Generation HBCU Advocate
An Alabama A&M University graduate social work student was prominently featured recently by Forbes and CivicNation.org in his article on "The Indelible Impact of My HBCU Experience."
In the article, Joshua A. Baker, a native of Huntsville, Ala., reveals how circumstances led both to his attendance at a historically black college/university (HBCU) and his becoming an unwavering HBCU advocate.
"During my junior year of high school, my mother's health began to decline," wrote Baker. "I believed she would get well, but graduation came, and I was still her caregiver. There was no way I was going to leave her side, so, Alabama it was. Alabama A&M University became my choice."
Baker noted that, although his undergraduate matriculation at AAMU was "financially manageable," he still worked two part-time jobs and yet maintained a 4.0 GPA.
Although his mother died before she could experience the joy of witnessing him graduate, Baker continued to feed upon her inspiration. Not only was named "Mr. Social Work," but he also headed the Poetry Club, founded the 100 Plates Project, a grief support initiative for students, and served as a stellar participant in AAMU's distinguished Honors Program.
Baker is pursuing his graduate degree in social work at AAMU, ably assisted by a McDonald's Black & Positively Golden Scholarship, in partnership with the Thurgood Marshall College Fund.
- J. Saintjones