Ticket Deadline for Retirement Event Nears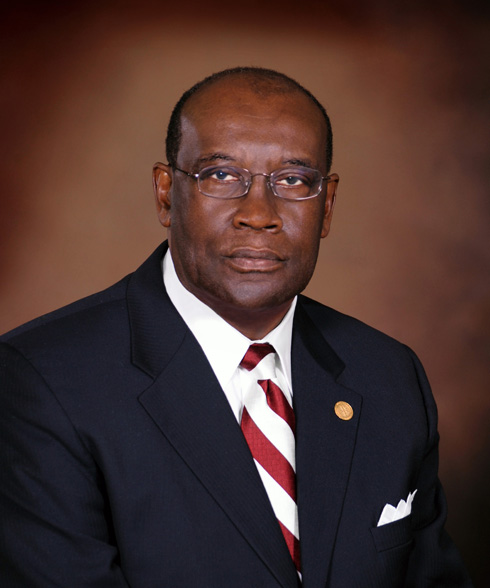 November 12, 2021
Andrew Hugine, Jr. Roast
Dr. Andrew Hugine, Jr., the current and 11th president of Alabama A&M University, will retire on December 31, 2021. An event in honor of President Andrew and First Lady Abbiegail Hugine has been scheduled for December 11 at the T. M. Elmore Building. The attire is cocktail/semi-formal.
The Master or Ceremony for the evening will be Comedian Rickey Smiley. Special music performance will be from R&B Vibes Live. The deadline to purchase tickets is Friday, November 12.
The university will follow the following COVID protocols:
Temperature Checks
Sanitizing Stations
Face Mask Required
Social Distancing Enforced
Vaccinations are strongly encouraged
In light of COVID-19, hosts will take necessary precautions to ensure "a safe and jubilant celebration." Face masks are mandatory, and temperatures will be taken. Practice social distancing. Persons who have been exposed to COVID-19 within 48 hours of the event, feel unwell or who are experiencing COVID-19 symptoms should remain at home.
By purchasing a ticket to this event, the buyer understands the risks in connection with exposure, infection, and/or spread of COVID-19 and waives any claims against the Board of Trustees, Alabama A&M University and all individuals associated with the planning of this event.