When I Think of HBCUs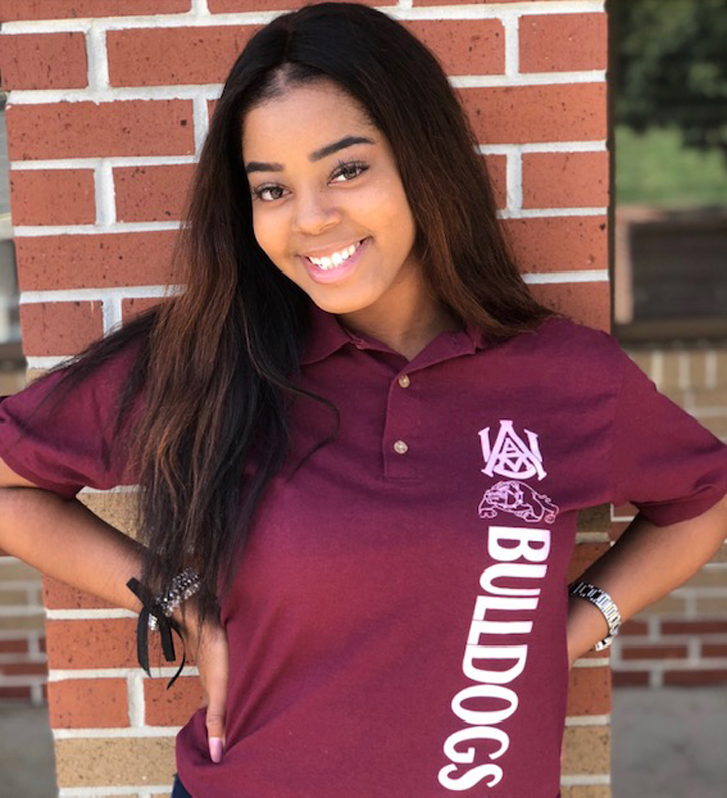 May 07, 2020
Perspective from a Brand New Alum
When I think of HBCUs, I think of history. How many people can say the founder of their illustrious institution was sold on the very land they're standing on and came back and bought that same land and turned it into an institution for higher learning? The students of Alabama Agricultural and Mechanical University can.
HBCUs are more than just "black people going to school together."
HBCUs are proof that, despite the odds, anything is possible. After graduation, it's our job as alumni to make sure that these institutions remain open through funding, support and, most of all, legacy. It's our job to educate people about HBCUs and how to keep them alive.
One thing we have that a lot of other generations didn't have is social media. Social media (and funding) is the key to the preservation of HBCUs. Of course, we don't frown upon the people that go to Predominantly White Institutions (PWIs); the vibe is just different. HBCUs are a place of learning, but they're also a family and this family has to stick together. As black people, there was a time when we weren't even allowed to learn how to read. Now, to fast forward to how times are in the present, we're not only writing books and teaching others skills we would have been killed for, we've won the Nobel Prize for literature. Now that's legendary.
HBCUs are the epitome of strength and overcoming adversity. HBCUs are history and need to be protected at all costs. If HBCUs diminish, so do our voices. I know I attend a university where students as well as alumni take GREAT pride in our institution, and I know HBCUs all over the world feel the same.
We will do everything in our power to keep HBCUs alive, bring awareness and continue the legacy.
___________________
Raquel Angelique Reeves is a new AAMU communications media alum who resides in suburban Dallas.