Virtual Ribbon Cutting for "Dream Space" Set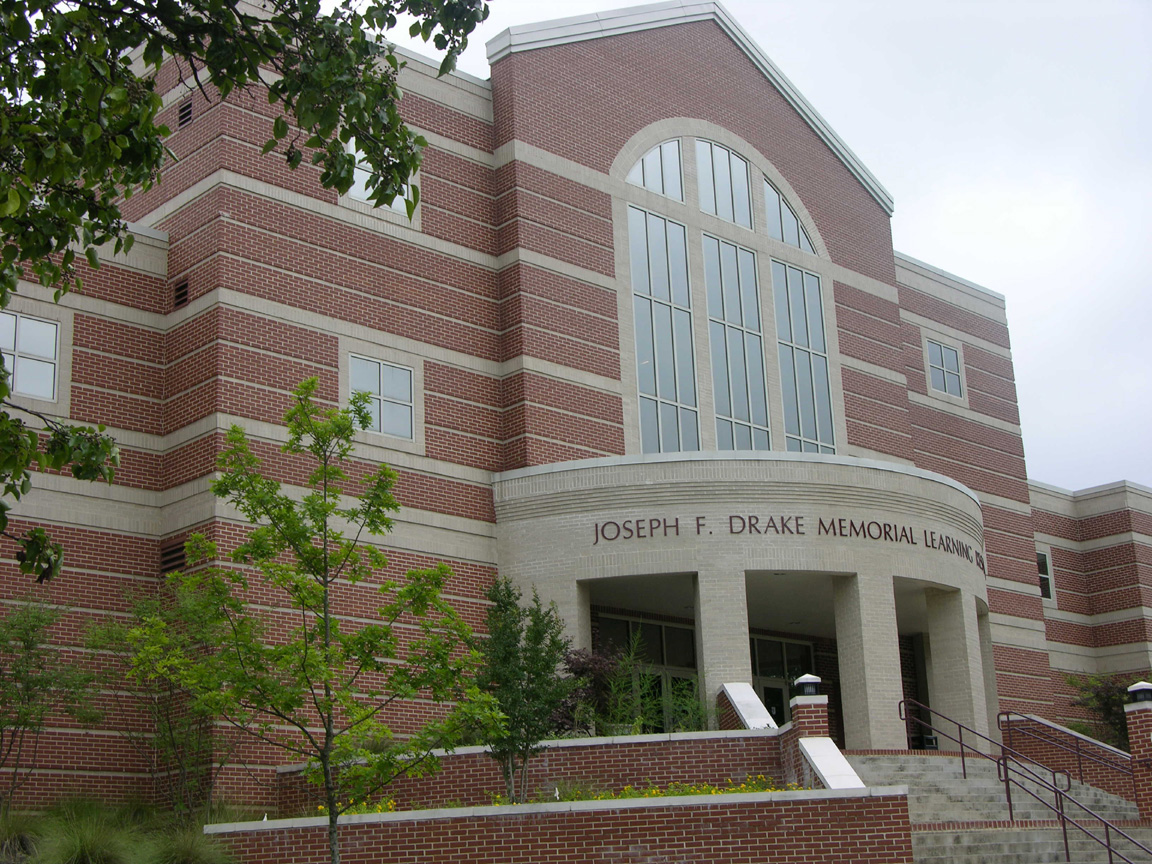 August 27, 2020
Top Tech on The YARD Courtesy Vulcan Materials Company
The students at Alabama A&M University will experience a dream come true in the form of a unique "Dream Space" set up in the Learning Resources Center that will be virtually showcased on Thursday, August 27, at 2 p.m. on AAMU's YouTube channel, facilitated by AAMU's Electronic Media Communications.
The Dream Space Reveal and Virtual Ribbon Cutting Thursday afternoon will highlight a university and company commitment to supporting local communities through the funding of student ideas and collaboration, scholarships, internships and career placement.
The project is made possible by Vulcan Materials Company and its visionary The YARD initiative. Through the program, AAMU's well-known "Start Here, Go Anywhere" slogan is made real by actual funding by the initiative of a "Dream Space," inclusive of Apple TVs, iPads, multiple monitors with camera systems, ideation resource tools and eco-furniture. Each equipment set-up helps individuals achieve collaborative learning.
Last year, Vulcan Materials Company and The YARD literally brought the business to certain campuses, providing student scholarships and other support to select historically black colleges and universities. There were pitch competitions, leadership talks, debates and immersive studios. AAMU had one of the highest engagement rates among the campuses visited that year.
"We are so excited to bring the Dream Space to AAMU and to build on a campus climate—virtual and physical—that fosters academic and career success for AAMU's students," said Darren Hicks, human resources vice president of Vulcan Materials Company. "In 2019, Vulcan made a substantial investment in the future workforce and leaders in the Southeastern United States through partnerships with six HBCU's in our company's footprint. We look forward to watching the Dream Space help students at AAMU learn, grown and succeed, while offering opportunities to join the Vulcan family in the years to come."
"Thanks to The YARD and Vulcan Materials Company for investing and fostering the entrepreneurial spirit of the students at AAMU," stated AAMU President Andrew Hugine, Jr. "Partnerships always allow the institution to continue its mission of educating and preparing future leaders of tomorrow."
This year, The YARD executes a hybrid model of virtual and live experiences intended to drive internships and career placements, elevating launch year programming with deeper engagements. Prior to the onset of the pandemic, VMC/The YARD planned to create and invest in students with physical spaces to encourage and empower global learning.
The YARD is the HBCU platform for connecting tech, talent and culture to advance innovation, infrastructure and inclusion. The YARD chairman, Erskine "Chuck" Faush, says the AAMU motto ("Start Here, Go Anywhere") is a deliverable.
"I believed it then as a student, and now to partner with and amazing company, Vulcan, who is seizing the advent of another level of e-learning," said Faush. "We are totally transforming this area with best-in-class equipment and technology into Dream Spaces.
For more details, visit theyardtour.com or AAMU social media channels, including YouTube:
https://www.youtube.com/channel/UCVJ5b4frvME83v1fbyBm7Tw