Alum Authors Timely Book on Depression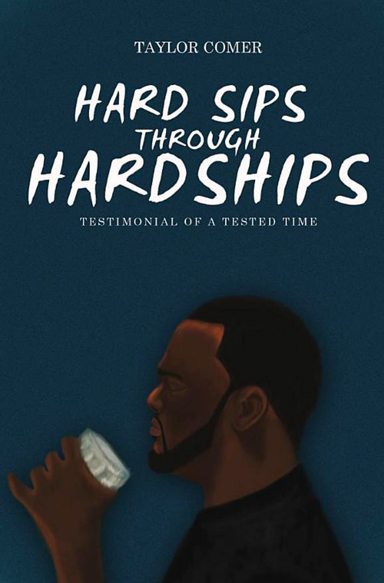 February 19, 2021
Alum Shares Tips on Coping with Depression
by Debra Daniel
Third-generation Bulldog Taylor Comer wrote "Hard Sips Through Hardships," which was just published last month.
"The story highlights a time in my collegiate career at Alabama A&M when I faced adversity that led to anxiety and depression. My response to my anxiety and depression was poor and ultimately put me in a terrible place. This book discusses that journey and learning how to healthily deal with anxiety and depression," says Comer.
Comer earned his marketing degree at AAMU in 2014 and his MBA in 2020.
"I was involved in MANUP, Inc., was the Toastmasters International (now defunct) president, worked on marketing and video for Bulldog's Athletics, and was involved with several other organizations and events on campus. In this current climate, I think fellow Bulldogs may identify with what I went through and may face similar hardships. This self-help motivational short read outlines some healthy ways to cope."
Comer is from Marietta, Ga., and is currently an account executive in Meridianville, Ala. He is working to start his own digital marketing consulting firm.
"Hard Sips Through Hardships," is available on Amazon Books in print and as an eBook:
https://www.amazon.com/.../ref=ppx_yo_dt_b_asin_title_o00...