Missing A&M Alum Captures Nat'l Attention, Prayers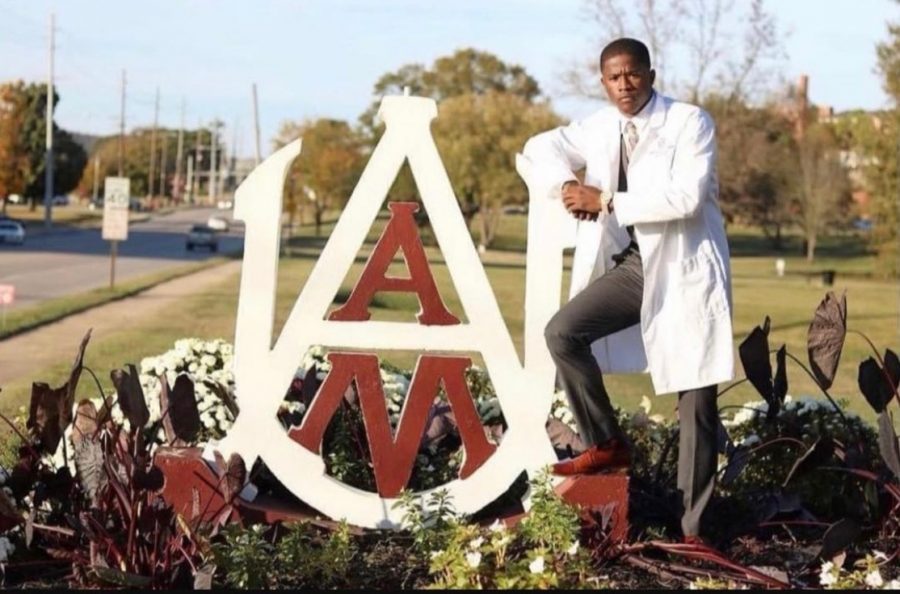 September 30, 2021
AAMU Mourns Death of CSD Grad
The disappearance and death of 2018 Alabama A&M University graduate Jelani Day grabbed the attention of media outlets throughout the United States.
The 25-year-old was a graduate student at Illinois State University in Normal, Illinois, at the time of his disappearance on August 24. His vehicle was discovered two days later. A body found September 4 near the south bank of the Illinois River was identified Thursday, September 23, as Day's.
Within an hour after the announcement, AAMU issued the following statement via its social media platforms: "The entire Alabama A&M University Family is saddened to learn of the untimely death of one of its sons and proud speech pathology graduates—Jelani Day. Our hearts and prayers go out to his family in this tumultuous time, as well as to all of those who knew and loved him."
In a Zoom interview with WZDX Fox 54, Day's former AAMU professors, Esther Phillips-Embden and Diana Blakeney-Billings, expressed their shock about the incident and indicated their plans to coordinate a campus memorial service.