Retiring AAMU Food Service Director Feasts on Decades of Memories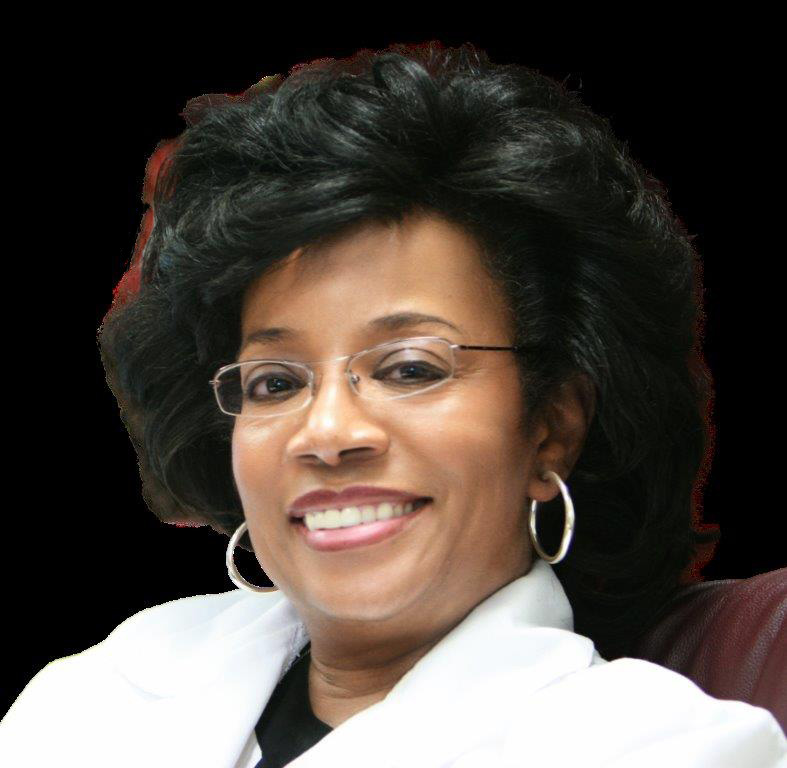 February 08, 2023
Long-time Director Retiring
When Felicia Mastin Wilson entered the food service facility in Prentice Hall at then Alabama Agricultural and Mechanical "College" more than 55 years ago, the now 6,000-student campus was a much smaller, more intimate space.
Aretha was in her prime as Queen of Soul; FM radio was gaining popularity; the Tet Offensive of the Vietnam War had impacted American sentiment; and AAMU President Richard David Morrison was slowly setting in motion his justifications to change the school from "College" to "University."
A native of South Pittsburgh, Tennessee, Wilson moved to Huntsville, Alabama, when she was around four years old. The duties of her military father took the family overseas for several years, but she returned to Huntsville, where she attended William Hooper Councill and S.R. Butler high schools, as well as AAMU, where she earned a bachelor's degree.
While in school, Felicia Wilson worked as a student employee for dining services and upon graduation joined the company managing those services on campus, ARA Services. She went on to serve in a number of roles, contributing to the success of the dining program and began her legacy of impacting the lives of thousands of students, faculty and staff at AAMU.
Just two years ago, AAMU and Aramark Collegiate Hospitality officials and other members of the AAMU Family gathered for the naming of the Felicia M. Wilson Dining Hall in the Ernest L. Knight Complex, a celebration of decades of service.
"Our honoree, Mrs. Wilson, has enhanced the lives of so many people, and by doing so has nurtured this University, her community and her family, and has touched people around the world through the example she provides for us all," stated Aramark Collegiate Hospitality CEO Jack Donovan, during his praise of Mrs. Wilson in 2021.
Surely, her decades as Food Service Director and General Manager are highlighted by countless innovations designed to enhance students' dining experience, from Super Bowl and tailgating events and themes to Valentine's Day motifs to "Pancake Nights." To make dining even more special, she consistently secured the expertise of staff, designers and specialty chefs.
Now, Wilson is punctuating those 55 eventful years with the beginning of a new phase of life in the form of retirement. She not only holds a historic record of accomplishments in food service at AAMU, but she has undoubtedly set many records for Aramark, as well.
Wilson has been and remains active in numerous organizations, including The Links Inc. of Greater Huntsville, Epsilon Gamma Omega chapter of Alpha Kappa Alpha Sorority, Inc., and many others. She has also served on many local boards and countless committees on- and off-campus. She is a member of Saint Bartley Primitive Baptist Church.
Especially looking forward to sharing her new retirement is her husband Wester "Bob" Wilson. She will give motherly advice and wisdom—when asked—to Sonjia, Mark, Monique and Eve, as well as loving sons-in-law Percy and Michael, but will always be "in the business" of grandchildren Alex, Preston and Emery. Additionally, there will be more time to plan "mini-feasts" with brother Robert "Mr. Bob" Mastin and sisters Mary Dorsey and Cynthia McCollum.
"My time at A&M has been such a central part of my life and the life of my family," Wilson said. "I have collected enough memories to carry me through several lifetimes. I am grateful to A&M for believing in me and supporting me through its growth and my growth. I leave my role in very good hands."
- Jerome Saintjones