President Addresses Huntsville's National Space Club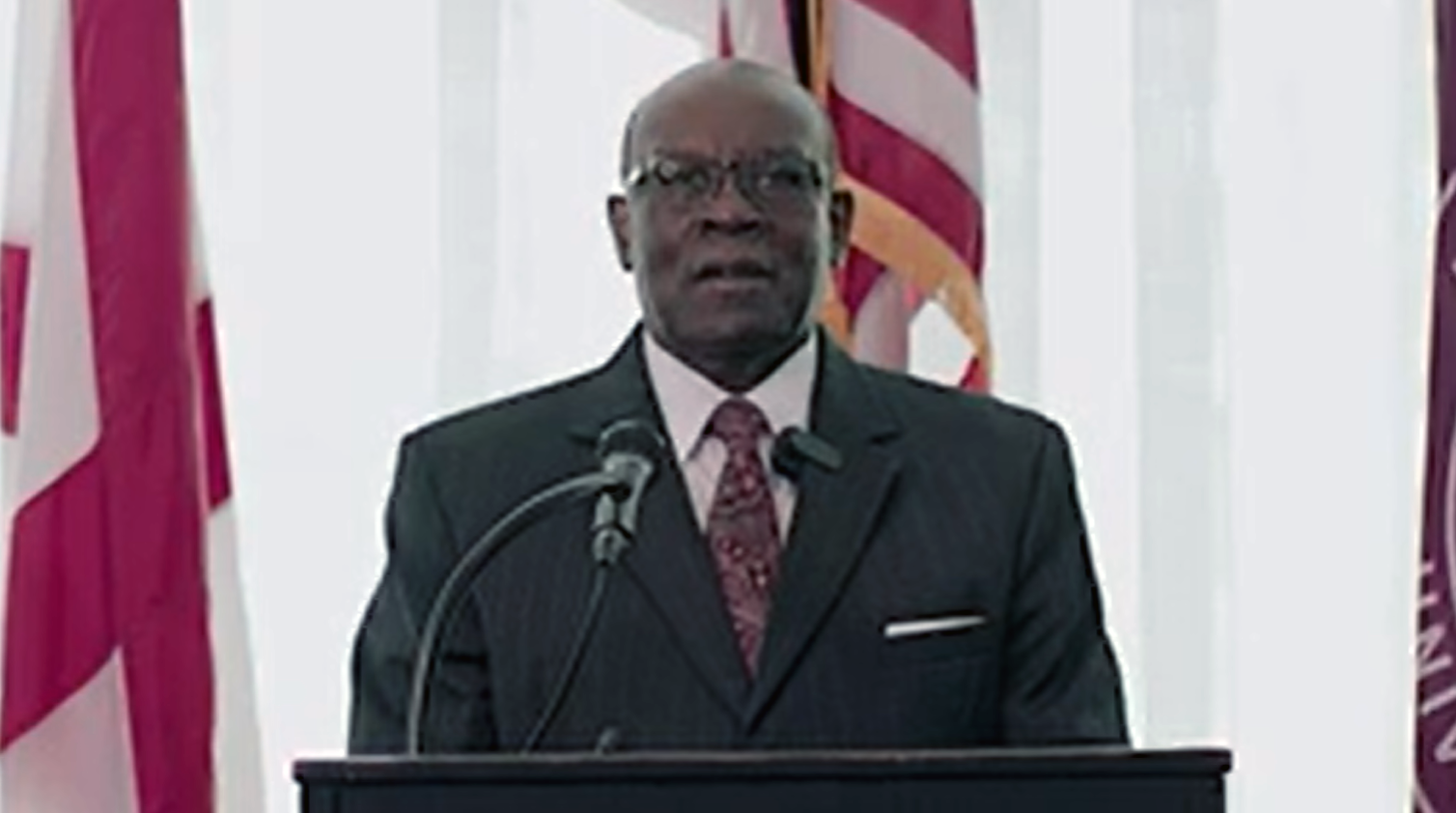 September 18, 2020
Highlighting the STEM Disciplines, Alums
Alabama A&M University President Andrew Hugine, Jr., served as the guest speaker for the National Space Club-Huntsville breakfast on Tuesday, September 15.
As part of his presentation to the organization, Dr. Hugine offered an 18-minute video to further highlight the institution's strategic plan, collaborations and STEM capabilities. See VIDEO
The presentation also stressed the University's long history as an accredited leader in science, technology, engineering, agriculture and mathematics, as well as the recent international distinction of its College of Business and Public Affairs.
After sharing a brief list of alumni and faculty involved in space research, and recent and upcoming construction, Hugine communicated plans for several STEM-related centers, endowed chairs and professorships, along with planned degree programs in cybersecurity and artificial intelligence.