Engineer's Expertise Shines in New Handbook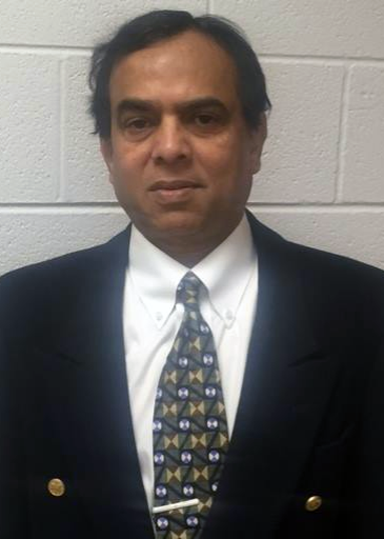 September 02, 2021
The Fundamentals of Irrigation
A new handbook on the fundamentals of irrigation will feature the work of an Alabama A&M University engineer.
Dr. Mahbub Hasan is an associate professor in the Department of Mechanical, Civil Engineering and Construction Management. Hasan has contributed a chapter ("An Introduction to Soil-Water-Plant Relationship" with Saeid Eslamian) to the first volume of the Handbook of Irrigation Hydrology and Management (2021), published by the London-based Taylor and Francis Group.
Hasan has also teamed with co-authors Aschalew Kassu and Seid Eslamian on the chapter "Pumps for Irrigaiton Systems," which will be included in the second volume of the series scheduled for publication in 2022.
From 2017-19, Hasan published six papers with the United Kingdom's Inderscience, publisher of the International Journal of Hydrology, Science and Technology.