Entertainment and Rod Tee's Many Hats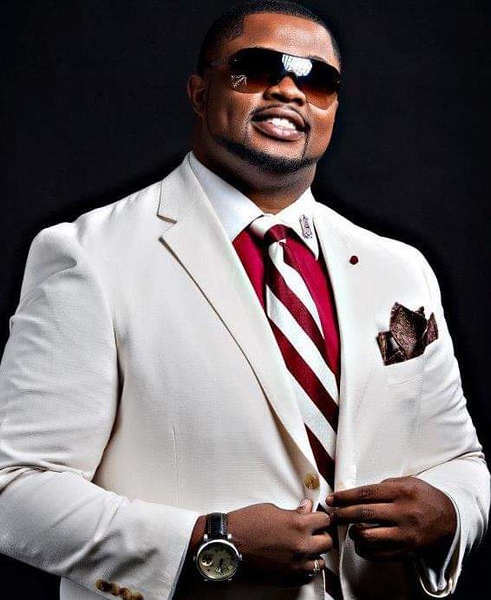 February 01, 2022
The Man Who Makes Things Flow
Roderick Abernathy is a proud mechanical engineering major at Alabama A&M University. After devoting a few productive years in Corporate America, he later settled upon his true passion … the worlds of broadcasting and entertainment.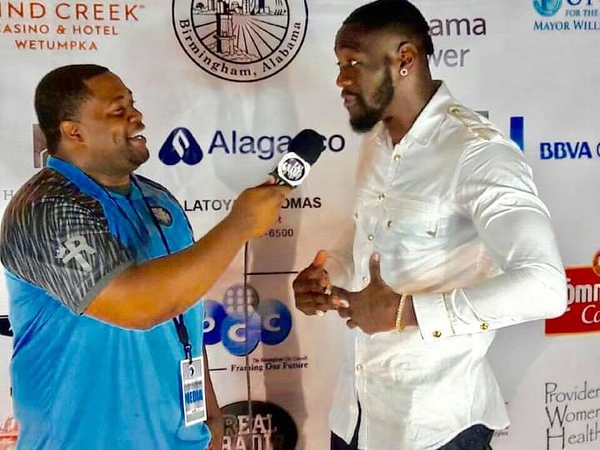 Since 2016, Rod has been the CEO of Rod Tee's REAL RADIO 101, which airs throughout the Greater Birmingham market. What's unique about his program is its dedication to serving as a springboard for up and coming artists. It also offers those artists networking opportunities with gifted professionals. Often, the end result, says Rod, is a spurt of innovation, fortitude and authenticity. PHOTOS
But after a series of life-altering events (i.e., death of mother, father having to get another kidney, the COVID pandemic, and a brand new baby), along with his adventurous nature, Rod developed a thirst for digital interviewing. These skills soon morphed into his calling as a celebrity booking agent, specializing in the college entertainment market.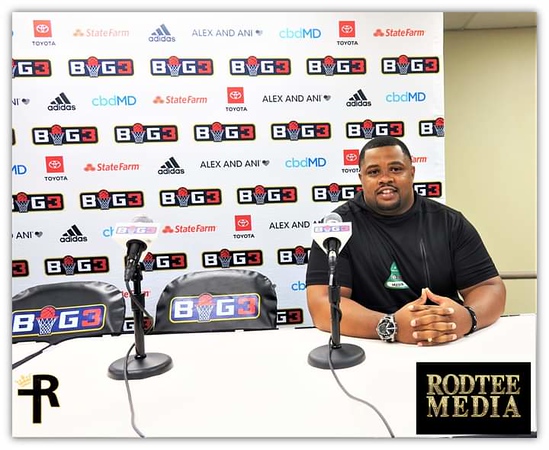 That passion reinforced itself on the night he attended a concert featuring R&B vocalist Tony Terry. Rod met and talked with Terry's current manager—Tony Sanders, founder of New Image Entertainment, who specializes in artist development. The two seemed to hit it off, each complementing the other. Even with all of his entertainment know-how, Sanders was introduced by Rod to an area he had not considered before.
Rod shared with the Atlanta icon some of the hard-won insights and successes he had acquired as celebrity booking agent for the college entertainment scene. Rod had begun to build up quite a listing of successful bookings: Carl Thomas, Dru Hill, Hip Hop duo 8Ball &MJG, and others. Moreover, Rod expertly handled all the nuances of an entire entertainment event, from dealing with the contract and celebrity to sound checks and transportation.
Because of his solid record, the 36-year-old even has gained approval to hold quality events at the Birmingham Jefferson Convention Complex's Legacy Arena.
And, as if his schedule isn't already busy enough, Rod works the sideline, takes photographs and interviews members of the Birmingham Squadron, the NBA G-League affiliate team of the New Orleans Pelicans. Among interviewees is Huntsvillian John Petty, Jr.
Finally, Rod was approved to cover his first bowl game (Christmas Day's Tax Act Celebration Bowl in Montgomery, Ala.), alongside ESPN. Now he hopes to play an integral role in the future success of the 11-day World Games event to be hosted in Birmingham, Ala., in July 2022.
- Jerome Saintjones