AAMU Takes Part in Virtual International Program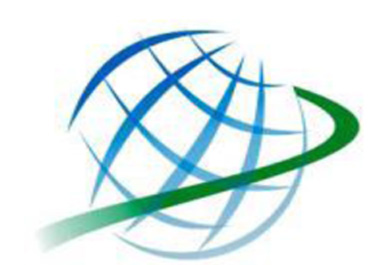 June 29, 2022
A&M Facilitates Summer Cultural Program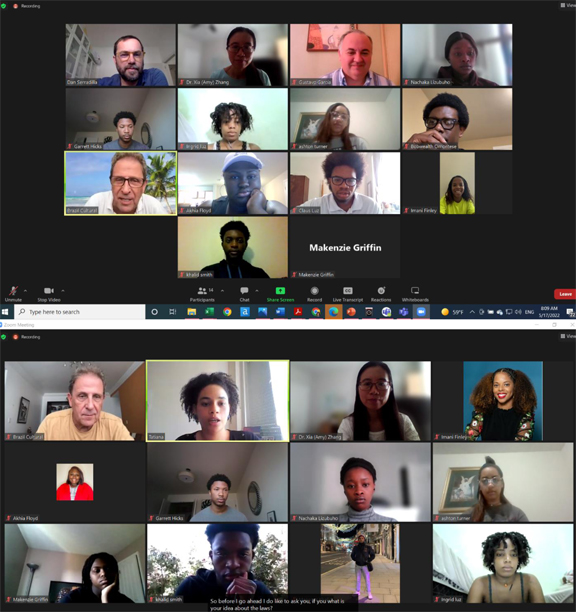 Alabama A&M University successfully launched a recent two-week Summer 2022 Virtual Student International Program in Malaga, Spain & Salvador, Brazil: Business and Culture. The program was fully funded by U.S. Department of Education in partnership with the Center for Global Business (CGB).
The transformative and interactive 30-hour virtual program was provided by Brazil Cultural for seven students and two professors from AAMU and two students from the Instituto Cultural Steve Biko in Brazil. The seven AAMU undergraduate students were Akhia Floyd, Makenzie Griffin, Garrett Hicks, Nachaka Lizubuho, Khalid Smith, Ashton Turner (from College of Business & Public Affairs) and Dr. Bobwealth O. Omontese, an MBA student and AAMU faculty member from the College of Agricultural, Life and Natural Sciences. Dr. Xia Zhang, the College of Business & Public Affairs (COBPA), international program coordinator, participated and coordinated this two-week program. Dr. Reyna Esquivel-King, the assistant professor of history, assisted and participated in the second week of the program.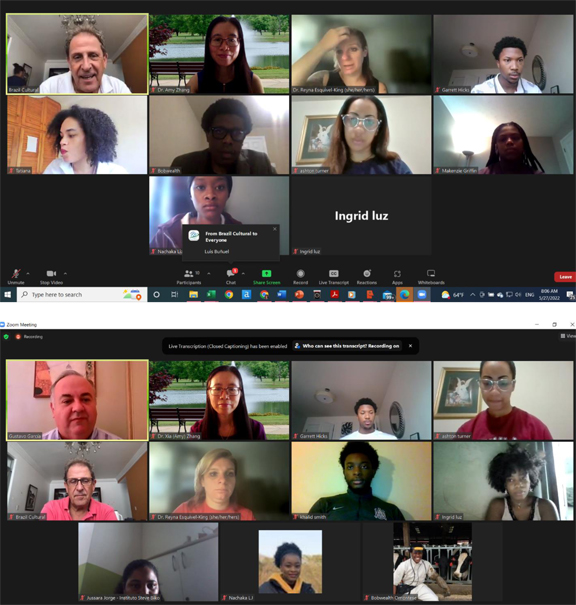 The course, led by Dr. Javier Escudero, Brazil Cultural Director, explored the development and
potential of the tourist, culture, and real estate industries in two cities, one in the Mediterranean
(Málaga, Andalusia, Spain) and on in the Atlantic (Salvador, Bahia, Brazil), while looking at the
historical, social, economic and cultural factors that have shaped those industries up to today.
There were presentations by Dr. Lucigleide Nascimento about Brazilian Economy; Dan Serradilla— History and Tourism in Spain; Gustavo García—Culture, Economy, Emigration and Real State in Spain; Tatiana Damasceno—What is Wrong Brazil and Brazilian Culture and Entrepreneurship; Kayanara Leeb—the Cultural and Tourist Industries in Bahia; and Javier Escudero—Brazilian History and Culture, Spanish Culture.
The comparison between the European and the South American cities allowed participants to
understand important issues related to colonization, development, migration and urbanization. The Alabama students demonstrated cultural openness & flexibility through engagement with local Brazilian counterparts and reflected on issues of race, privilege, identity and heritage.
All the participating students were required to submit the daily reflection report and the overview reflection report of the two-week program. All participants gave positive feedback and takeaway about the program. Moreover, participating COBPA students are eligible to receive the Experiential Learning Opportunity (ELO) credit with the appropriate procedures of evaluation. Each participant received the certificate from Brazil Cultural Organization.
###