AAMU Economic Development Director and Dean to Chair Local Housing Authority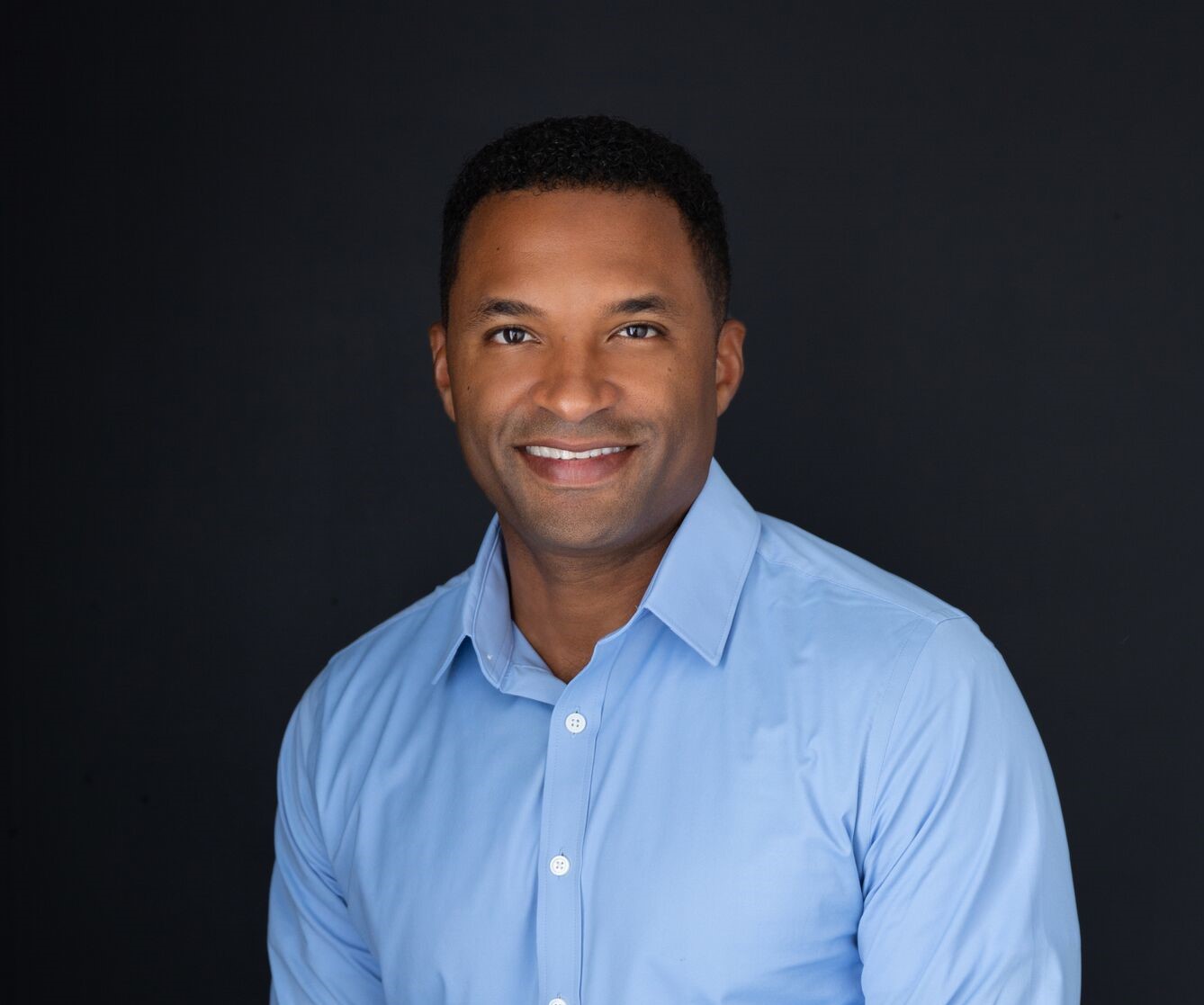 August 18, 2020
A&M Continues Strong Affiliation with Agency
Huntsville, Ala. ---- The executive director for economic development and the dean of Alabama A&M University's AACSB-accredited College of Business and Public Affairs has been elected as chair of the Huntsville Housing Authority (HHA) Board of Commissioners.
Dean Delmonize "Del" Smith was first appointed by the mayor to serve as a commissioner on the HHA in January 2018 and has served as the board's vice chair for the past year. The Huntsville entity he will chair currently manages nearly 3,000 units of public and assisted housing and has more than $46 million in assets.
"It is a privilege to serve as chair of the Huntsville Housing Authority Board of Commissioners," commented Dean Smith. "Like AAMU, HHA is an anchor in our community with significant resources, but its real value is in the services provided to change the trajectory of people's lives."
Dr. Smith has served as the dean of the business college at AAMU since 2015, leading it to AACSB accreditation in 2019. His role was expanded to include that of AAMU's executive director for economic development. Smith has extensive management and leadership experience in several industries, including healthcare, IT, education, and government.
Prior to joining AAMU, Dr. Smith served as the commissioner of neighborhood and business development for the City of Rochester in New York, overseeing approximately $850 million in housing and economic development programs.
Dean Smith earned a Bachelor of Business Administration from Faulkner University, Master of Science in management from Troy University, and the Ph.D. degree in management from the University of Alabama.
Huntsville Housing Authority (HHA) administers federal subsidies that support almost 3,000 units of public and other assisted housing. We also work with builders, developers, lenders and private housing providers to expand affordable housing opportunities in Madison County. HHA supports self-sufficiency and offers resources for current and aspiring homeowners.
Smith extends AAMU's longstanding influence on the HHA Board. The late Dr. Phillip L. Redrick, former Dean of the School of Education, served on the board for 20 years, and was its chairman for a number of years.
###