Residential Life Hosts Fall Fest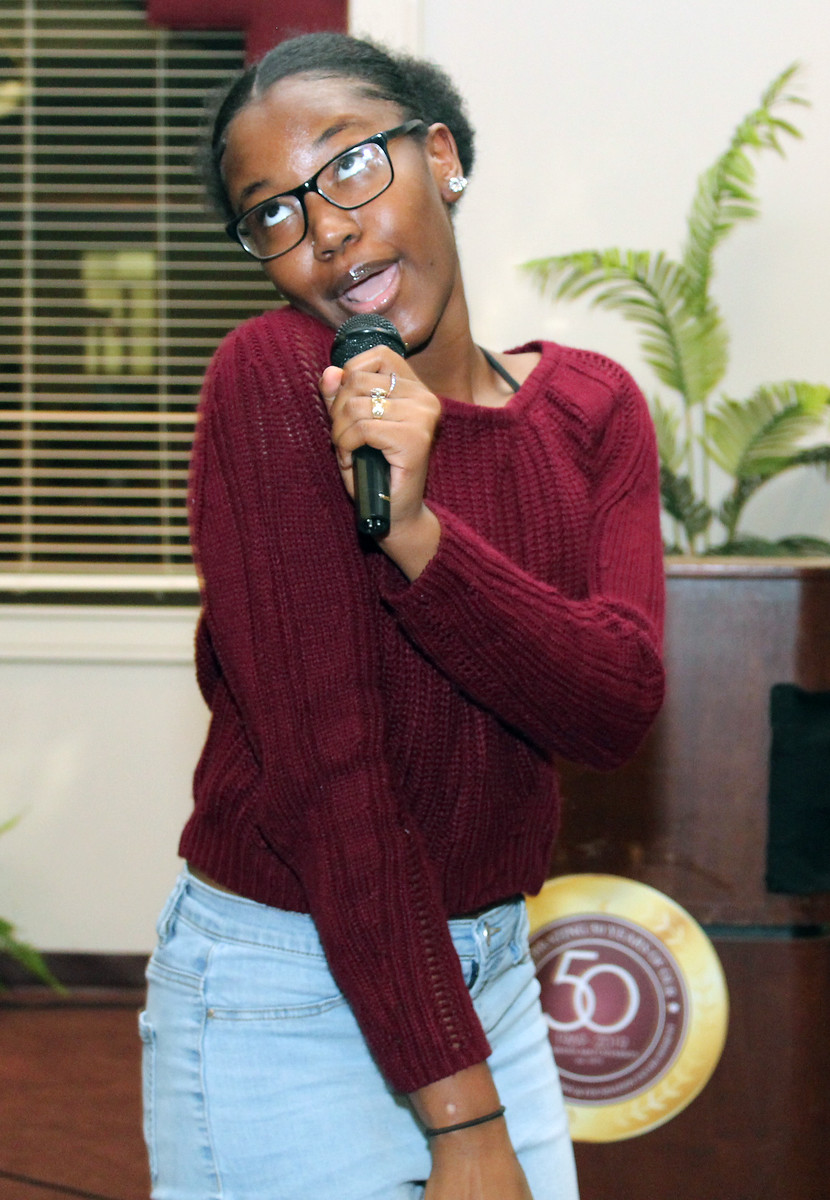 November 21, 2019
Dancing, Games and End-of-Year Fun
The AAMU Office of Residential Life and Housing held a fun-filled Fall Fest on Wednesday, November 13, replete with lip sync battles, a live DJ, giveaways, food, maroon & white market, and housing updates and pertinent information for the Freshman Academy.
The event was co-sponsored and supported by the Student Health & Counseling Center, The Office of Student Activities and Leadership Development, The Office of Financial Aid & Scholarships, WellsFargo, ThriveAL and the Freshman Academy. Students enjoyed a lip sync battle hosted by Mr. Erron Blue. Some students were able to win "book vouchers" for the Spring Semester, as well as gift cards, and to visit nine student vendors in the Maroon and White Market.
"This was a great way to underscore our mission of helping students and providing great creative engagement with our students," commented Jarvis Lane, hall director at AAMU's Foster Living & Learning Complex.