Presidential Advisory Council Announced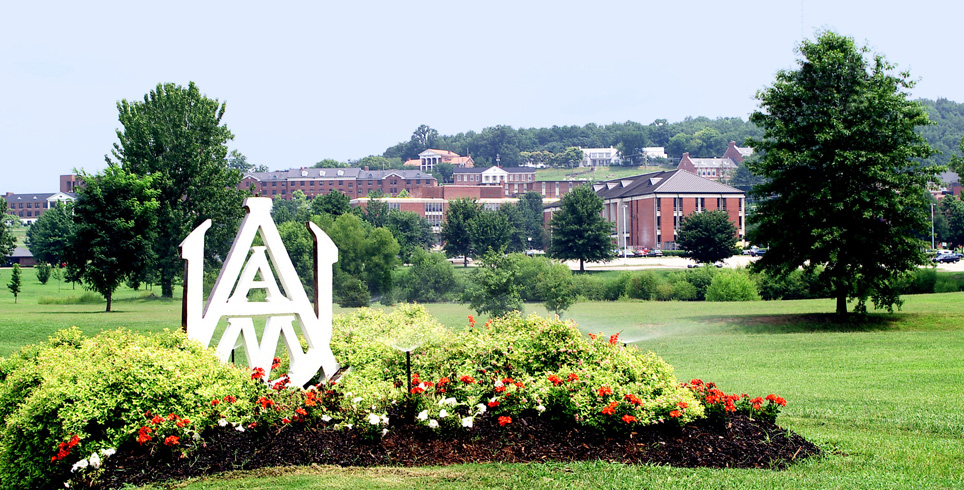 April 28, 2022
"Futurist Think-Tank"
Huntsville, Ala. ---- President Daniel K. Wims is pleased to announce that the following individuals have agreed to serve on a University Presidential Advisory Council. President Wims described the new advisory council as a "Futurist Think-Tank" with representatives from various community sectors that will be able to advise and provide guidance on new ideas and initiatives, as well as provide historical context and institutional perspective. The esteemed members are as follows in alphabetical order:
· Representative Mike Ball, Alabama House of Representatives, District 10
· Mr. Dewayne Carter, AAMU Normal Legacy Society
· Senator Linda Coleman-Madison, Alabama State Senator, District 20
· Mr. Richard Davis, Former AAMU Board of Trustees Chairman, Board Member for Mobile Airport
Authority
· Mr. Michael Ford, Corporate Vice-President, Microsoft
· Dr. Jay Gogue, President, Auburn University
· Representative Laura Hall, Alabama House of Representatives, District 19
· Mr. Norman Jenkins, President/CEO Capstone Development LLC
· Rev. Clinton Johnson, Former AAMU Board of Trustees Chairman
· Dr. Jeanette Jones (Senior Advisor for the Council)
· Dr. Charles Nash, Retired Vice-Chancellor for Academic Affairs, University of Alabama System
· Mrs. Boyte Presnell, AAMU Normal Legacy Society
· Mrs. Beth Richardson, Madison Market President, ProgressBank
· Dr. Alease Sims, Esteemed Alumna and Knight-Sims Case Plaintiff
· Mr. Andre Taylor, Former AAMU Board of Trustees Chairman
Ex-Officio Members
· President, Dr. Daniel K. Wims
· Chairman of Board of Trustees, Dr. Jerome Williams
Similar to the previously announced Alumni Advisory Council Members in their roles as governmental, corporate, community and higher education leaders, this Council will advise the President and other administrators on political and corporate trends and the impact those areas have on higher education. The advisory council will also engage in continuous environmental scanning to survey and interpret relevant data to identify external opportunities and threats that could influence future decisions relative to the University's Master and Strategic Plans and Initiatives. The members may also serve on special university and unit-level ad-hoc and
standing committees. Senior On-Campus Advisor, Faculty Senate President, Trustee and Distinguished Professor, Dr. Jeanette Jones and Faculty Senate Secretary, Dr. Tonya Davis, will facilitate initial meetings and activities.
###