AAMU Collaborates with Community Theatres on Local Production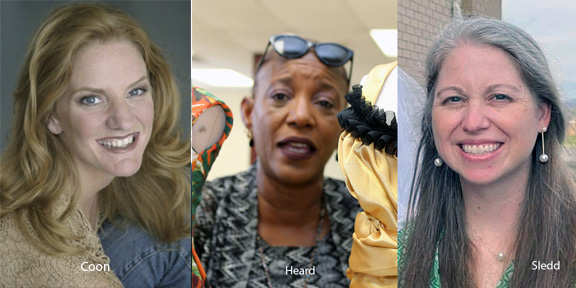 August 27, 2021
AAMU Helps Form Costume Team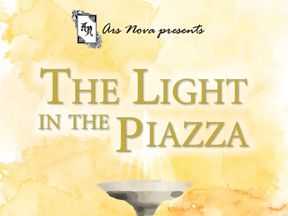 The Bulldog Players and Alabama A&M University's historical costume collection has joined forces with several community theatre partners to support the Ars Nova production of the musical "The Light in the Piazza" (book by Craig Lucas; music and lyrics by Adam Guettel; based on the 1960 novella by Elizabeth Spencer).
AAMU's Apparel Merchandising Design instructor A. Renee Heard; local costume designer Meridith Sledd, youth director at Good Shepherd Catholic Church; and Jill Coon, assistant professor and facilitator, AAMU Bulldog Players; have formed a "costume team" in support of the production, scheduled to be performed August 27-29 at the Von Braun Center Playhouse in Downtown Huntsville.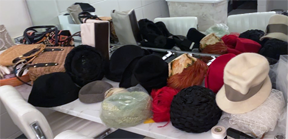 Ars Nova is a non-profit organization dedicated to the performing arts, with an emphasis on music. Under its umbrella are a school for training in voice, piano, cello, harp, children's music and theatre, as well as a production company that performs plays, musicals and opera.
Each member of the costume team for the "Piazza" production had unique items to offer. Coon's pulled costumes from a collection she had developed during her days in Brooklyn, N.Y. Heard provided costumes from A&M's historical costume collection, and Sledd offered costumes from Grissom High School, Independent Musical Productions (IMP), Theatre Huntsville and her own personal costume collection. Other partners include Good Shepherd Catholic Church and Ars Nova.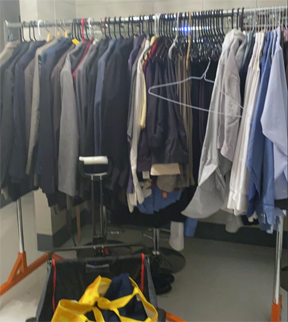 "It's been a huge labor of love and great collaborative spirit," said Coon. Bryan Comer, theatre technical director at Lee High School, serves as set designer.
The story takes place in the 1950s and centers around a rich Southern woman, Margaret, and her daughter Clara, who is developmentally disabled due to a childhood accident. The two spend a summer together in Italy, where Clara falls in love with a young Italian man, forcing Margaret to reconsider Clara's future, as well as but her own hopes and regrets. For additional information, visit https://arsnova.booktix.com.