Birmingham Mayor to Address AAMU Commencement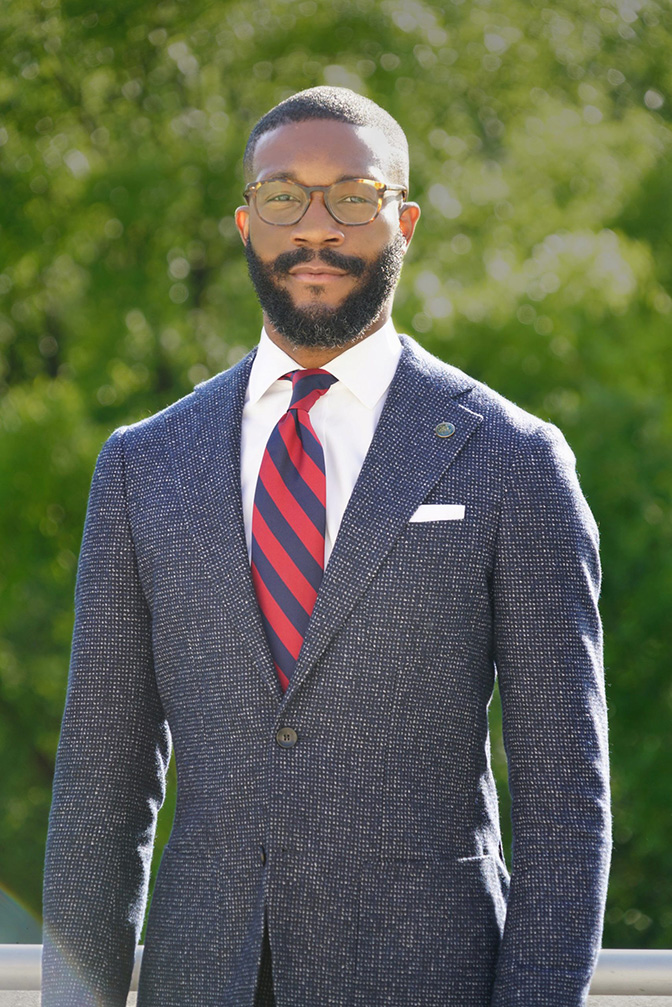 April 08, 2022
The Magic City's Woodfin to Address Class of 2022
The mayor of Birmingham, Ala., will address the spring commencement ceremony at Alabama A&M University on Friday, May 6. The ceremony will begin at 12 noon at Louis Crews Stadium.
Atty. Randall Woodfin became the mayor of Birmingham, Ala., in October 2017 after winning a runoff against incumbent William A. Bell. He entered his second term as mayor on November 23, 2021. The Birmingham metropolitan area is home to over 1.1 million people. Woodfin had previously served as president of the Birmingham City School Board from 2013-15 and as a city attorney for Birmingham from 2009-2017.
The mayor is a graduate of Morehouse College (Ga.), where he majored in political science and served as president of the Student Government Association (SGA). He later earned the Juris Doctor from the Cumberland School of Law at Samford University (Ala.)
According to AAMU's Registrar's office, over 600 students have applied for graduation, including 475 undergraduates and 152 graduate students.