MURP Grad Begins Doctoral Studies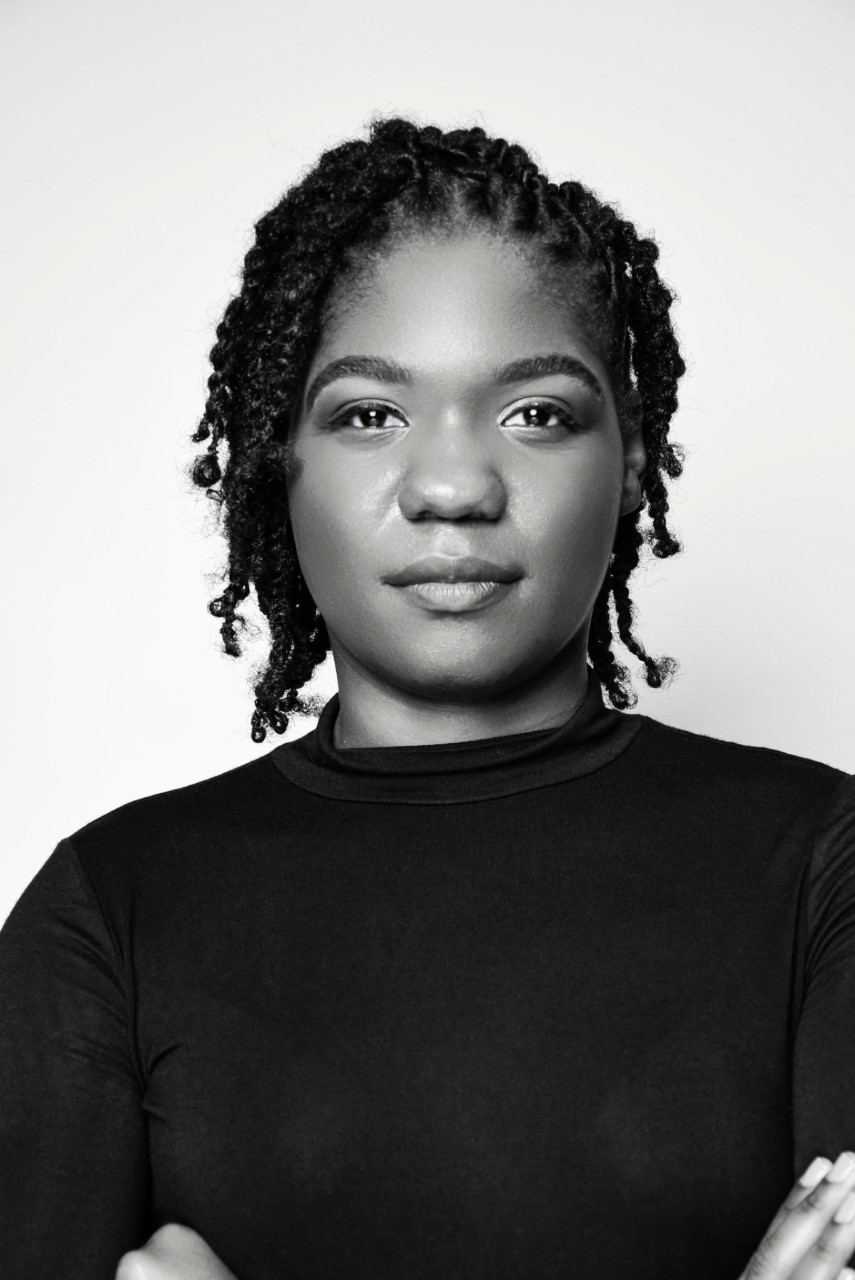 June 28, 2022
First Grad of MURP's 4+1 Program
The first Alabama A&M University student to receive a degree for completing the Master of Urban and Regional Planning (4+1) program has moved on to even higher heights.
Moriah Smith, an avid researcher on homelessness, was one of the first two undergraduate urban planning students to enroll in the MURP 4+1 program. Launched in fall 2019, the program allows academically qualified students to earn the bachelor's and master's degrees a year sooner than they would by enrolling in the traditional programs.
Smith completed her bachelor's degree in May 2020 and received the 2020 American lanning Association (APA) Outstanding Student Award for her excellent academic achievement in the program. She continued to excel in her graduate courses and completed her MURP degree in December 2021, becoming the first graduate of the MURP 4+1 program.
In fall 2022, Smith will begin doctoral studies in urban and public affairs at the University of Louisville, where she will receive a graduate assistantship for four years. She is currently working as a research analyst for the Housing Initiative at the Weitzman School of Design of the University of Pennsylvania.
In January 2022, Smith also was selected to receive the Association of Collegiate Schools of Planning (ACSP) Diversity and Inclusion Fellowship. Through this fellowship, she continued her research interest on homelessness and created "The Love Mo Project," a YouTube channel. She used the fellowship to continue her project and highlight the inequity and unfairness that homeless people have experienced.