Alive and Well: AAMU and the CRP Legacy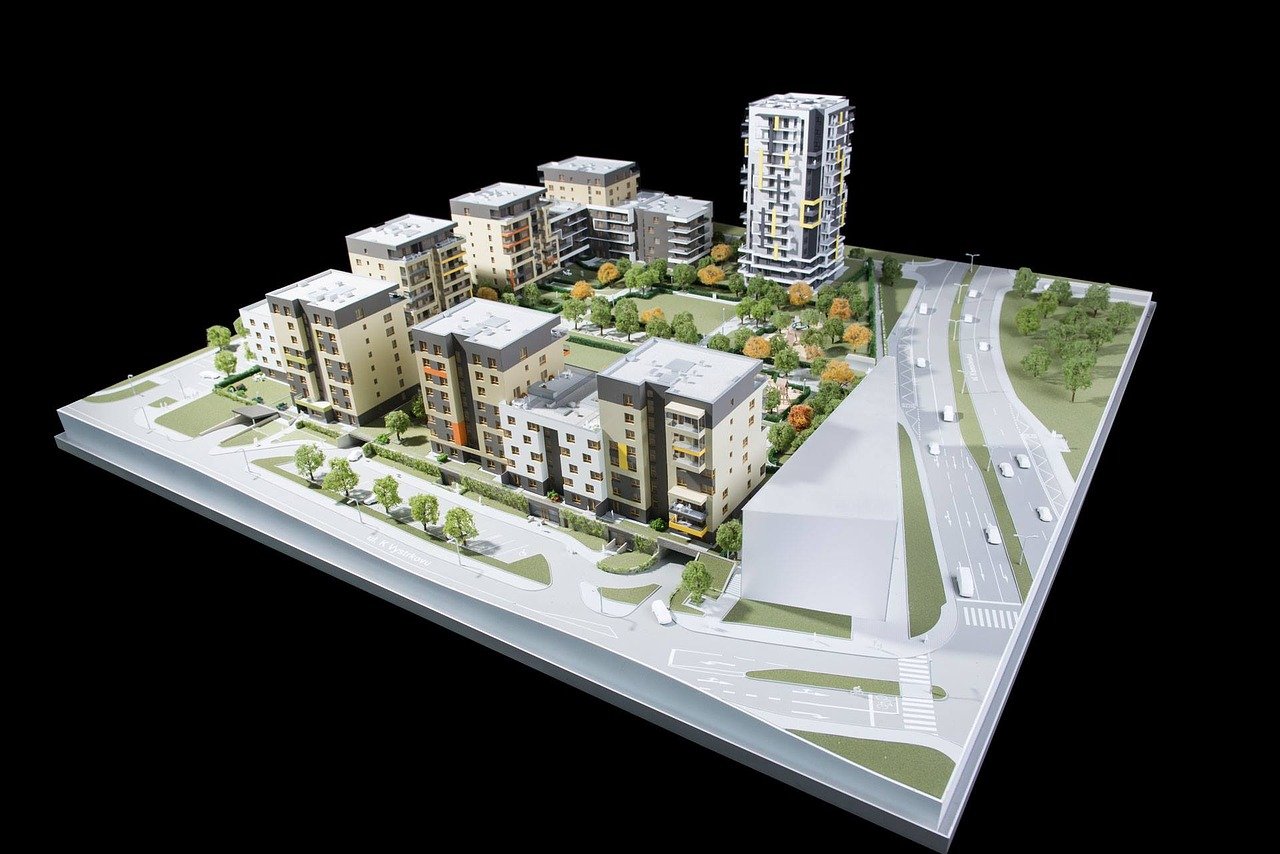 March 15, 2022
Ivan the Terrific!
Both the concept and reality of family are important. Moreover, family influence is often paramount to the decisions we make. It also has been said that more lessons are caught than taught. A case in point is the Ivan Wesley Holloway family.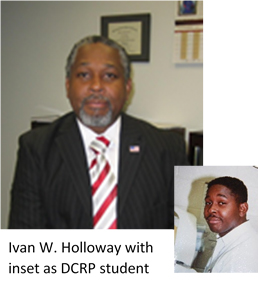 Ivan W. Holloway (left) is a 1991 Master of Urban & Regional Planning (MURP) graduate at Alabama A&M University (AAMU). He is currently the executive director of Urban Impact, Inc. in Birmingham, Alabama.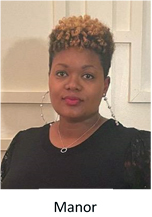 His steps were followed by his goddaughter, Marie'a (Allen) Manor, right, who completed the same degree in 2010, and is now working as a territory manager at Procter & Gamble.
Now, fast forward to the 2022 spring semester to find Ivan's twin sons, AAMU alums Evan Lloyd and Ivan Travis Holloway, who both graduated with the Bachelor of Business Management degree in December 2021 and are embarking on their studies in the Department of Community and Regional Planning for their MURP degrees, as well.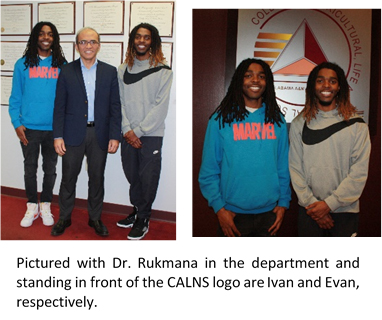 Current department chair, Dr. Deden Rukmana is thrilled, to say the least, that such a significant legacy has falls under his tutelage. The twins' MURP interest was piqued through observations and conversations with their father about things they noticed in the community, all while simply driving from one place to the next.
There were many questions that would arise about how decisions were made to build or locate a particular business where it was, or what could be done to improve the surrounding community, the roads, or housing and how to go about making such changes.
With their business sensibilities already churning, the Evan and Ivan Travis were easily inspired to pursue better understanding and to potentially find answers to the many questions that had surfaced during interactions with their father.
As it is now apparent, Evan Lloyd has expressed interest in Real Estate & Urban Design, while his brother Ivan Travis will focus more on the area of Housing & Community Development.
At this time, the future seems very bright for these two brothers and their individual and collective passions for business and planning.