Miss AAMU Coronation Held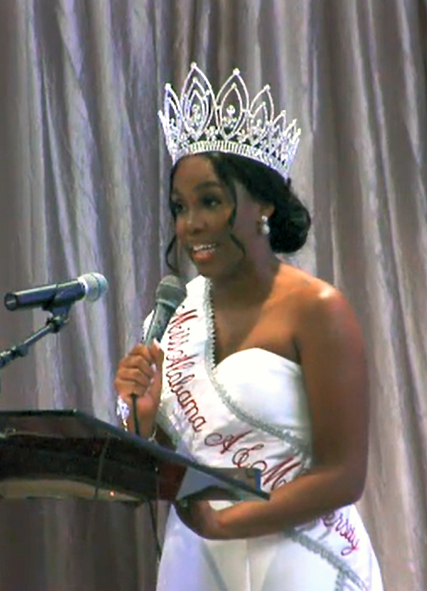 September 05, 2021
Miss Nia Whitten Crowned 71st Queen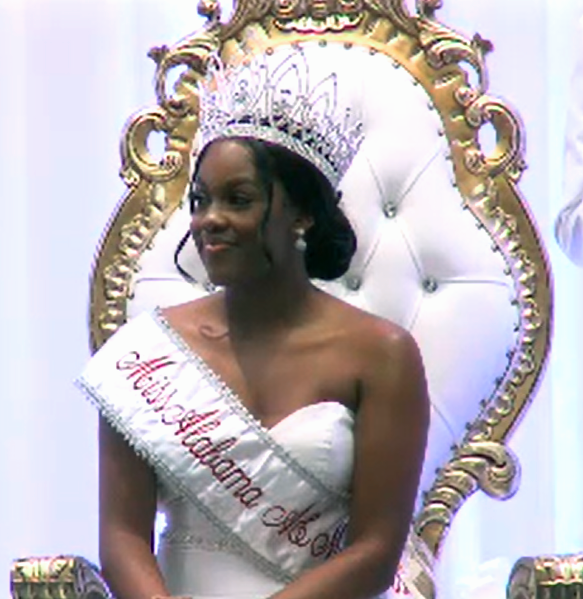 The coronation and crowning of Miss Nia Whitten as the 71st Miss Alabama A&M University was held Friday, September 3, with a program smoothly coordinated by Mistress of Ceremonies Erica 'Fox' Washington of WJAB-FM 90.9. Nia is an Atlanta, Ga., native and communications major.
Following greetings by Student Government Association (SGA) Executive President Austin Smith,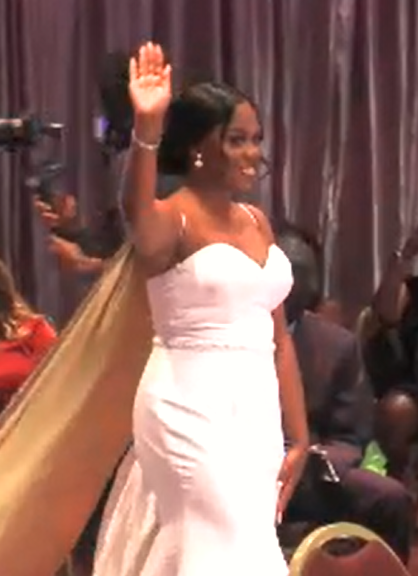 the ceremonial procession began with the entrance of President Andrew and First Lady Abbiegail Hugine; Dr. Brittany Holloman, Student Affairs; members of the President's Cabinet; SGA officers; and past Miss AAMUs.
Seated attendees heard music from Dr. Doris Spooner Hall, concert flutist, and concert harpist Steven Todd Miller, along with selections by Huntsvillian and jazz saxophonist Willie "JazzaNova" Davis.
Organizational Queens: In addition to the Royal Court, among the numerous organization queens participating in Whitten's coronation were Miss Black and Old Gold, Miss Zeta Phi Beta, Miss Gamma Sigma Sigma, Miss Delta Sigma Theta, Miss Collegiate 100, Miss Phi Beta Sigma, Miss Delta Gamma, Miss University Choir, Miss Gamma Epsilon, Miss Voluptuous Bulldog Beauties, Miss Alpha Kappa Alpha, Miss Pre-Alumni, Miss International Student Association, Miss Gospel Choir, Miss Phi Beta Lambda, Miss Honors Program and Miss Sigma Gamma Rho.