Houston Tech Alum Role Model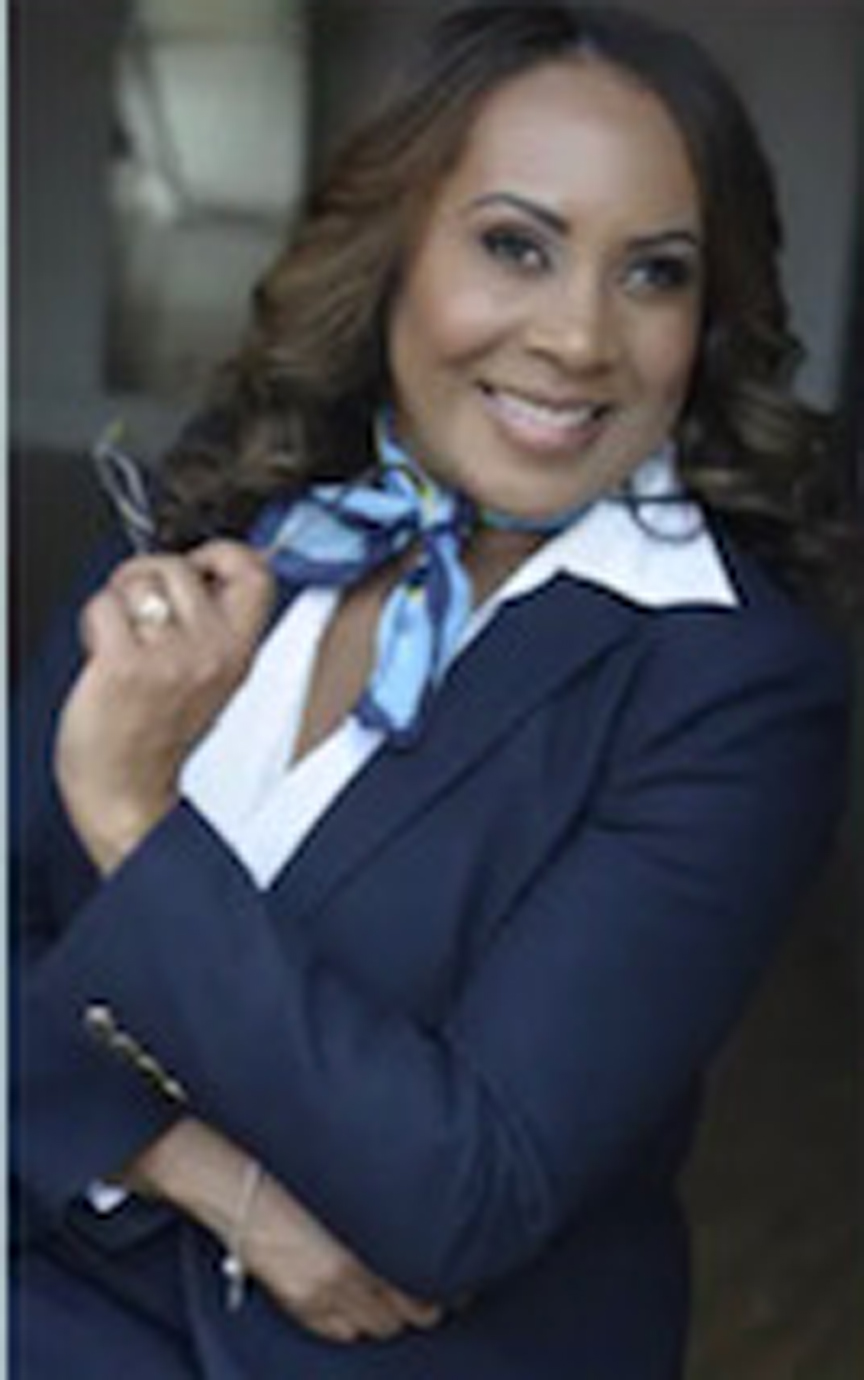 February 28, 2022
Houston Tech Alum Role Model
Long before her days as a lively college student at Alabama A&M University, Erika Walk had been drawn to the technology field. Her calling after earning degrees at historic AAMU in computer science and the University of Houston in software engineering evolved into working feverishly to inspire young women to enter STEM fields.
Walk is senior director for Digital Business Services and is responsible for "powering" Waste Management, Inc.'s business needs through technology. Moreover, she offers tech solutions "through a culture of innovation and sustainability." Further, Walk leads efforts aimed at supporting professional and career development that closes the gender parity gap in leadership positions.
She is a recipient of numerous awards and honors, including Silver Stevie Award for Women (2019), STEAM Award Celebrating Excellence (2020), and the Greater Houston Women Chamber of Commerce Women in the Fast Lane of STEAM Role Model (2021).
For additional information, digital executive Erika Walk, contact erika1908@yahoo.com.