Career Development Office Prepares for Big Virtual Week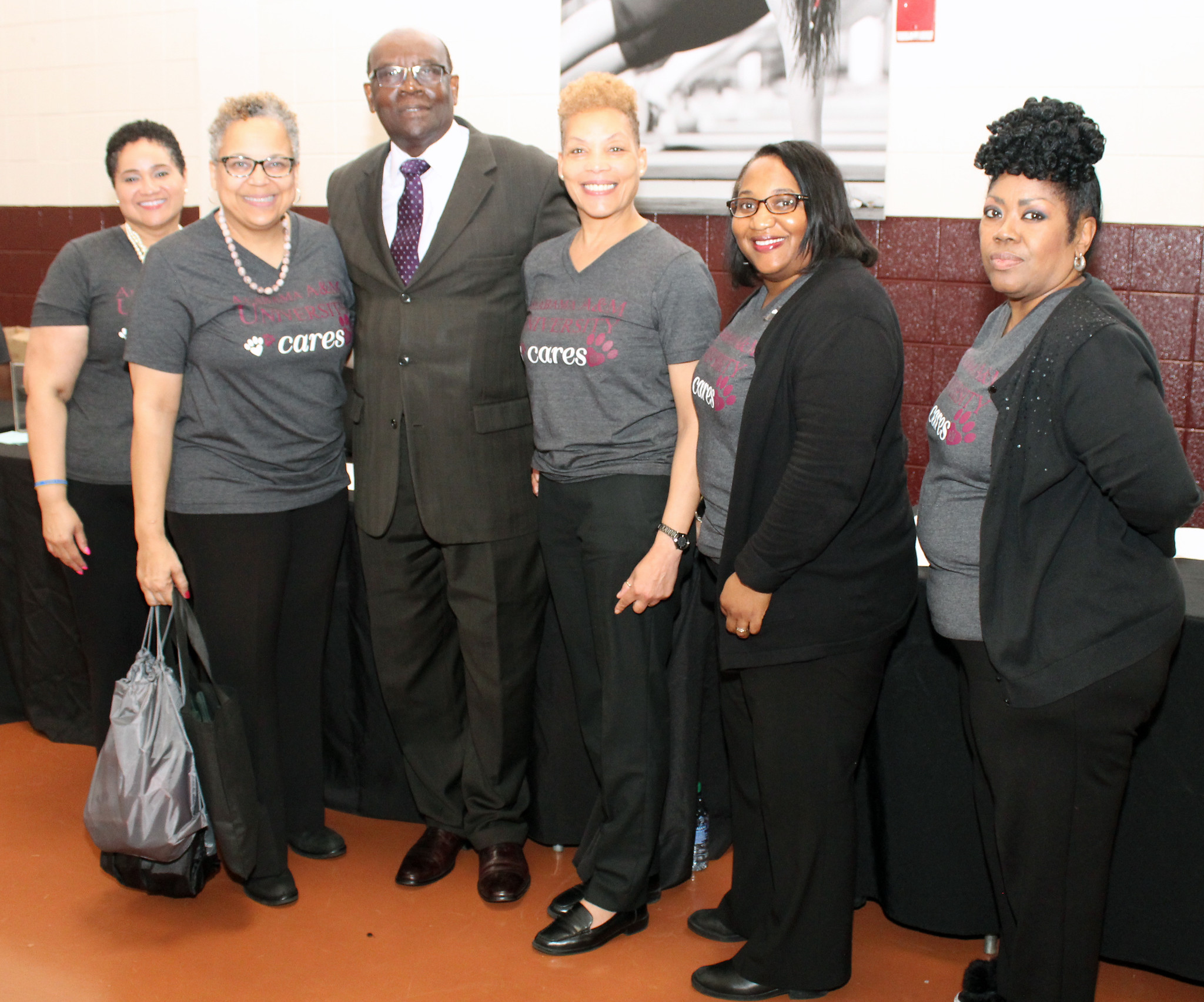 October 22, 2020
CDS Expert at Going Virtual
When it comes to finding innovative ways to reach out to Alabama A&M University students, Career Development Services (CDS) has been on the cutting edge of the latest technology for several years. Next week, CDS Director Yvette Clayton and her capable team will host Career Week 2020.
Spread over three days from October 20-22, Career Week will feature three major activities. On Tuesday, October 20, a 90-minute Cluster Campus Day will be held as a virtual event in Mixtroz at 4 p.m.
Similarly, on Wednesday, October 21, a virtual Speed Networking session will begin via Mixtroz at 4 p.m. Mixtroz is a Birmingham, Ala.-based software and mobile app designed to make the process of team building and conference networking easier.
Moreover, the culminating event for Career Week 2020 is the fall Career Fair via Handshake, scheduled Thursday, October 22, from 10 a.m.-2 p.m. Over a thousand college career centers use Handshake as a tool to increase student interaction, to connect with employers and to demonstrate results with data. According to Clayton, nearly 150 employers will interface with students virtually.
CDS has already distributed to students a "Bulldog Ready Career Guide," complete with information on navigating the virtual Career Fair; preparing confidently for the interviewing process; and much more.
For additional information on additional CDS activities, including Federal Employment Preparation Week set for November 3-5, call (256) 372-5690.
Caption: February 2020 Photo of President Hugine with CDS Staff.