Prof Participates in Discussion on Youth Suicide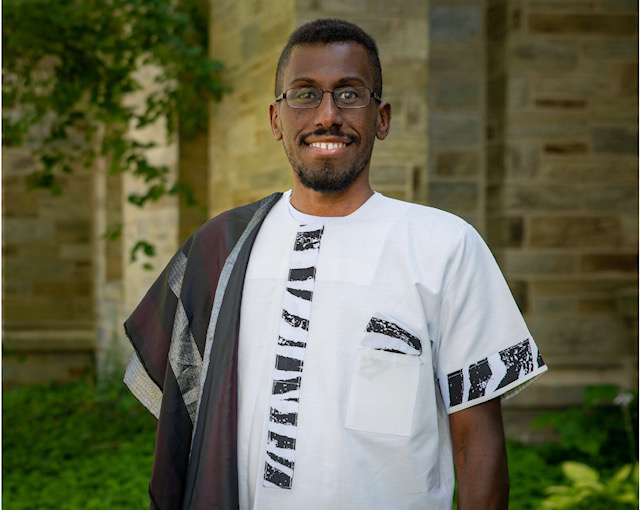 July 23, 2021
Dealing with the Long-Term Implications of Disinvestment
An Alabama A&M University educator was part of a virtual discussion recently that examined suicide risk factors and prevention among youth.
Dr. Raymond Adams, an associate professor in AAMU's Department of Social Work, Psychology and Counseling, participated in a virtual discussion hosted by Children at Risk, a Houston, Tex.-based nonprofit. The session drew educators and researchers from a range of higher education institutions, and it was featured by the Dallas Morning News.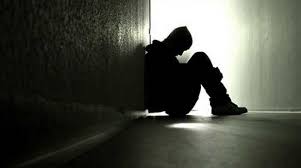 "Policymakers have to consider why they are disinvesting and what are the long implications of that disinvestment," stated AAMU's Adams. Attendees further noted that while it is important that young people experiencing difficulties receive support, it is essential that families have the resources to give it.
Although community resources assist significantly in offering solutions and help for kids, noted participants, when after-school or other programs geared toward working with youths are reduced, it "takes away an outlet for those struggling." They offered churches as one source for shoring up community deficiencies, according to the Dallas Morning News.