AAMU Soil Scientist Writes Article for Popular Science Publication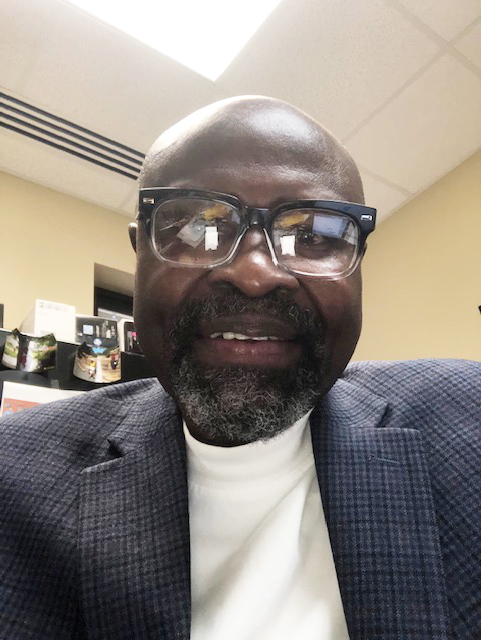 November 16, 2020
Work Generates Global Interest
An engaging article on "Microbes: Agriculture's Microscopic Helpers" by an Alabama A&M University professor and leading researcher has been published in the popular science communication publication Scientia.
Dr. Zachary N. Senwo, a professor of soil microbial biochemistry, environmental science and toxicology at AAMU, has written an important article recognizing the dire impact of climate change and environmental degradation on the world's ability to feed its growing population. The answer, however, could rely on a willingness to switch to agricultural practices more supportive of beneficial soil microbes and ultimately health soils. Such a change may lead farmers to yields food security demands.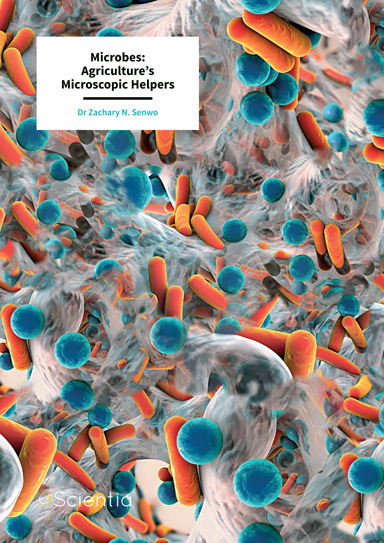 In an intriguing read, Fulbright Scholar delves into the problems that get in the way of the world feeding all of its populations; the utter importance of working within the rules set up by nature; how to go about promoting nutrient cycling with microbes; and achieving sustainable improvement of nitrogen cycling.
The author of more than 150 research articles in peer-reviewed journals, Dr. Senwo earned the Bachelor of Science degree from the University of Georgia, the Master of Science degree from Alabama A&M University and the Ph.D. degree in soil microbial biochemistry and chemistry from Iowa State University, focusing on biochemistry and chemistry of nitrogen cycles in agricultural and metals-enriched soils. See ARTICLE
As a result of the publication, Senwo said his article has received interest from "several scientists of similar interests globally" to enable scientific partnerships and collaboration.