Grads of 1971 Sought for A&M Reunion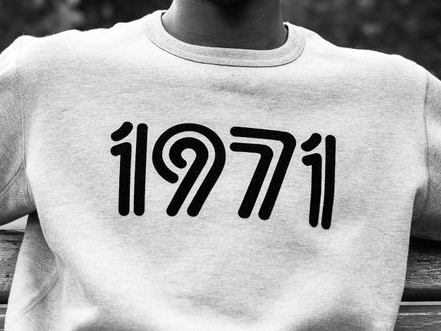 April 22, 2020
A Family Affair
Calling all Ala­bama A&M Univer­sity graduates of the CLASS OF 1971!
Plans are being made for the 50th year reunion to be held in May 2021. Your support and input are needed.
For details and updates contact the reunion class agents- -Mrs. Agnes Holley Smith at aeholley­smith@gmail.com or Rev. Jonell Yarbrough Calloway at jonellcal­loway@att.net.