AAMU Holding Ground Breaking for Welcome Center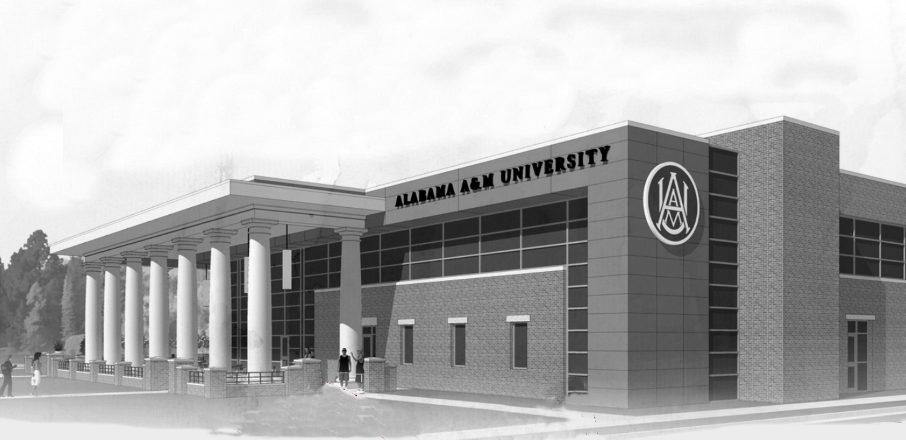 May 20, 2021
New Look for Meridian & Chase
Alabama A&M University officials once again pulled together a ground breaking ceremony for a new structure on campus on Thursday, May 20, at 2 p.m. AAMU broke ground on its new Welcome Center, located at the corner of Chase Road and Meridian Street. PHOTOS
University administrators joined city and state leaders, students, faculty, staff, alumni, architects , contractors and the construction team for the occasion.
"This Welcome Center is the new front porch of Alabama A&M University," stated AAMU President Andrew, Hugine, Jr."
When construction is complete next year, the $7.6 million Welcome Center will house retail space, commercial restaurants and an executive conference area, according to Brian Shipp, AAMU director of physical facilities.
Plans include the center housing the AAMU Office of Admissions and providing a one-stop shop for key student-related functions and information.
To view the event, visit the University's YouTube channel, courtesy of Electronic Media communications staff.