Professor Will Study Works of Noted Writer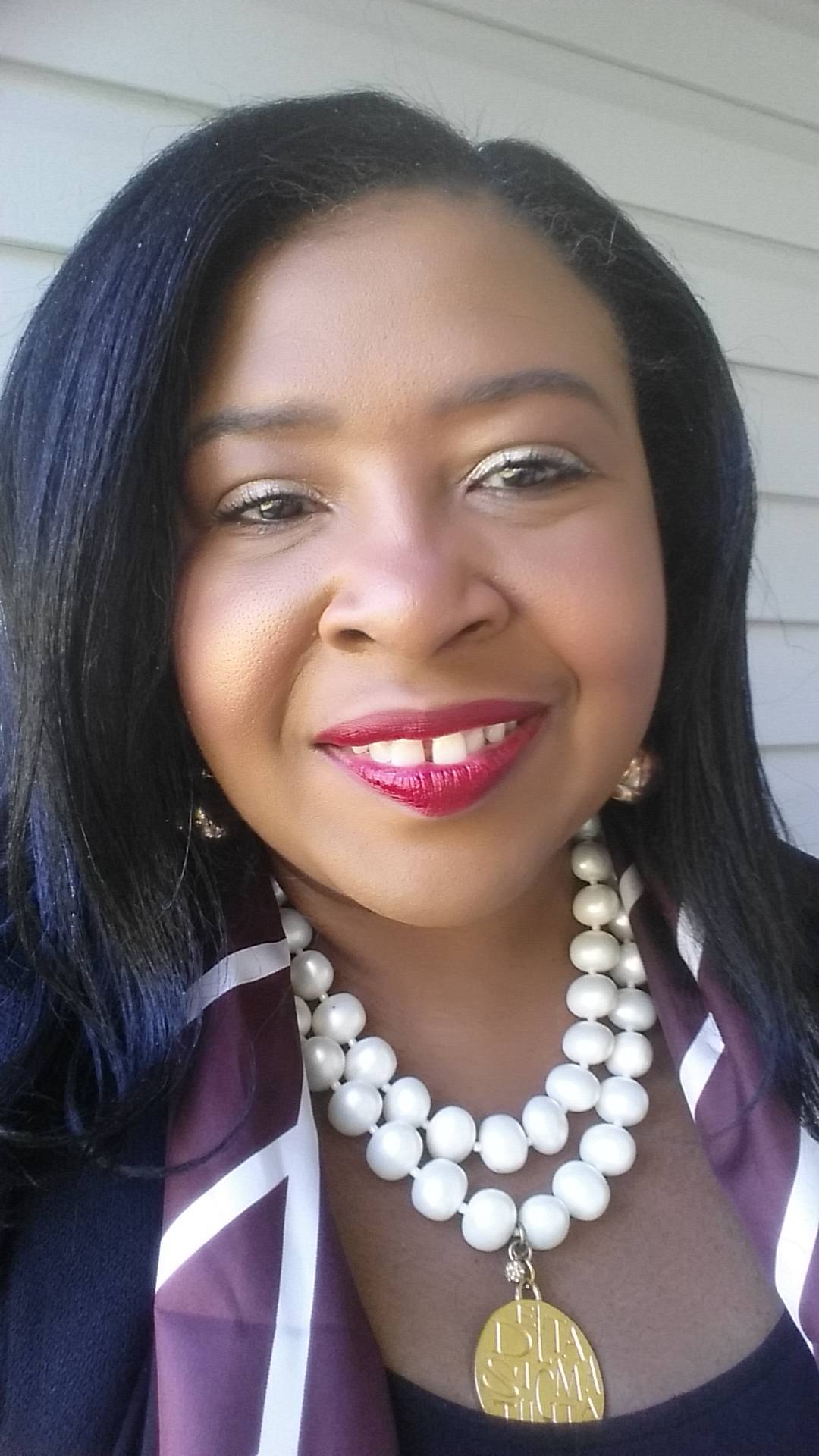 October 28, 2020
Teague Gains Coveted Access to Alice Walker Papers
An Alabama A&M University assistant professor of English has been awarded a fellowship to study the papers and related archives of a noted African-American literary figure.
Dr. Charlotte Teague was awarded the Emory University Rose Library's 2020-2021 Leonard and Louise Riggio Fellowship Award to study in the Alice Walker papers and related archives. Emory is the exclusive home to Walker's archives, and the collection consists of the literary and personal papers of Walker from around 1930 to 2015.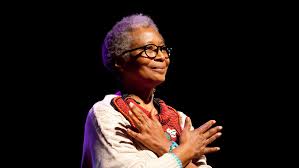 After competing with applicants throughout the country, Teague won the award with her insightful research on matrilineal dysfunction. Her research focuses on "motherhood in African-American contexts using spatiality and an ethnographic lens connected to womanist theory."
Although Teague's research also features Toni Morrison and Tayari Jones, at the center of her studies is Walker, along with her Pulitzer Prize-winning novel The Color Purple.
A two-time AAMU graduate from a family of Bulldogs, Dr. Teague also holds degrees from the University of Alabama in Huntsville and Morgan State University in Baltimore, Md. She has been teaching at AAMU for 16 years. Her areas of specialization are technical and professional writing, African-American women writers, feminism/womanism, and protest literature.