Gallery of Art Displays Pre-BHM Collection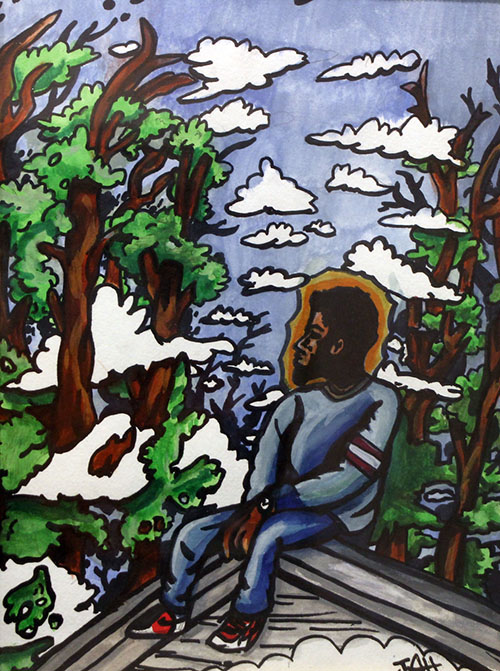 January 25, 2023
Striking Pieces Displayed in Campus Gallery
As Black History Month rolls forward with its 2023 theme of "Black Resistance," the Alabama A&M University Art Gallery in the R.D. Morrison Fine Arts Building has an eclectic display of some striking works. PHOTOS
Joe Washington, curator and nearly 25-year art veteran/educator, has assembled a diverse collection of interesting pieces, all likely to spark lively conversation among viewers who stroll in during business hours.
The 750 sq. ft. gallery was taken off-line following last spring semester to receive a new, darker flooring, along with some small repairs and resurfacing of the exhibit walls. It reopened to its new vibrancy last fall.
Stay alert to updates on the Gallery's collections for Black History Month and the remaining spring semester.