Grad Featured in City Blog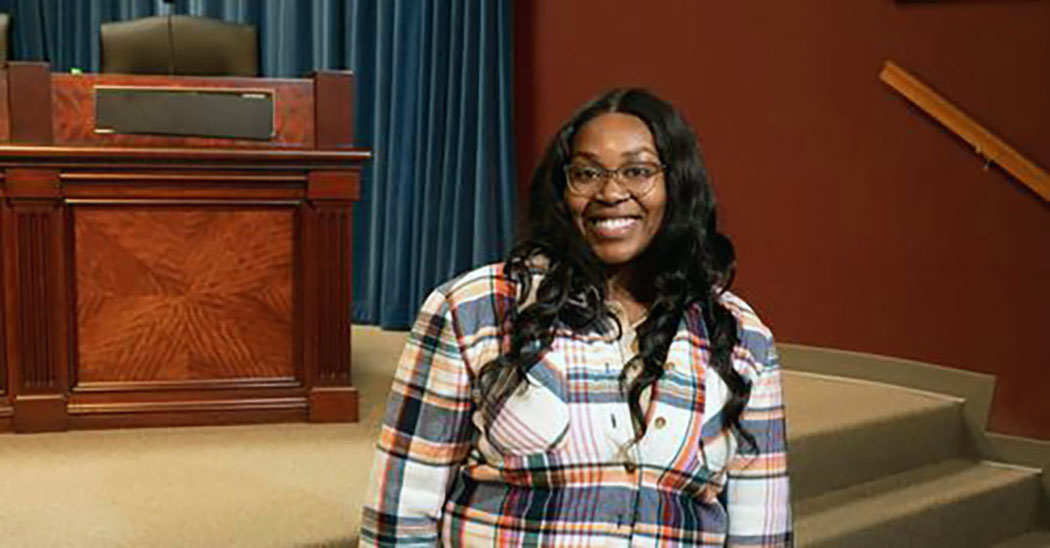 January 25, 2023
Grad Featured in City Blog
A recent Alabama A&M University social work graduate is featured in "City Stories" on the City of Huntsville's website.
J'Nada Williams has completed an internship with Huntsville's Office of Diversity, Equity & Inclusion, under the direction of alumnus Kenny Anderson and DEI assistant director U'Meeka Smith. The article highlight's J'Nada's start with the office, her special projects, most memorable moments and lessons learned.
To see the article in its entirety, click DEI.