CEIED Director Named ALI Fellow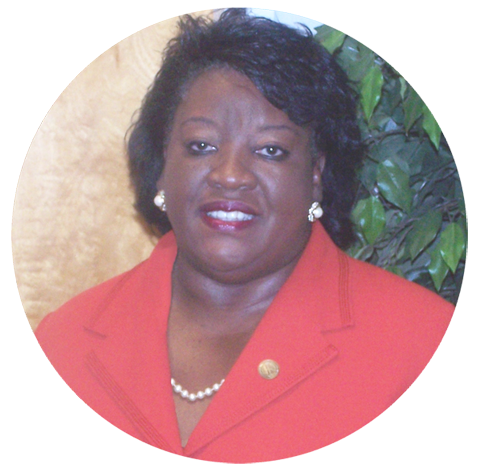 October 06, 2020
Appalachian Leadership Institute Selects Orok
The executive director of the Center for Entrepreneurship, Innovation and Economic Development (CEIED) at Alabama A&M University will participate in a nine-month economic development institute beginning in mid-October.
Dr. Teresa M. Orok has been named an Appalachian Leadership Institute (ALI) Fellow and will represent Alabama in a nine-month intensive regional leadership development program that will run through July 2021. As a Fellow, Orok will take part in online skill-building seminars featuring regional experts, peer-to-peer learning, and case study analysis.
The ALI sessions will offer a range of topics. Among them are designing proposals, identification of community assets, accessing investment capital, competing for public grant opportunities, and creating strong coalitions.
Upon completion, Orok will join the ALI network, a peer-to-peer group committed to Appalachia's future. She was selected from over 100 application for the class.
The Appalachian Leadership Institute is a comprehensive regional leadership training program developed by the Appalachian Regional Commission in partnership with the University of Tennessee, Knoxville; The Howard H. Baker Center for Public Policy; Tuskegee University; and Collective Impact. This is the second year of the program. Additional information, including a complete list of current Fellows, is available at www.arc.gov/leadershipinstitute.