AAMU to Host Field Day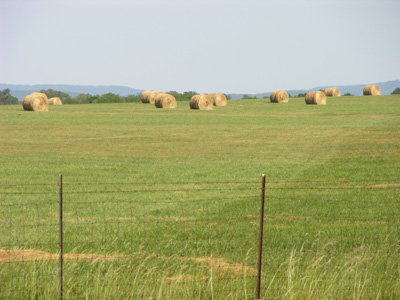 September 17, 2019
The public is invited to Field Day on Sept. 20!
The College of Agricultural, Life and Natural Sciences (CALNS) at Alabama A&M University is sponsoring its Field Day event on Friday, September 20, at the Winfred Thomas Agricultural Experiment Station ("The Farm"), located in Hazel Green, Ala. The activity will begin at 10 a.m. and conclude at 3 p.m.
The Field Day will feature the work of all faculty who are currently conducting field research at The Farm, says Dr. Ernst Cebert, manager of The Farm.
Among the research interests are industrial hemp, stevia research, as well as research on tumeric, basil, mung bean, moranga tree, and miscanthus (as as source of renewal energy).
For additional information, contact K. Renee Johnson at (256) 372-4827.