Career Preparedness Week ... What's Company Culture?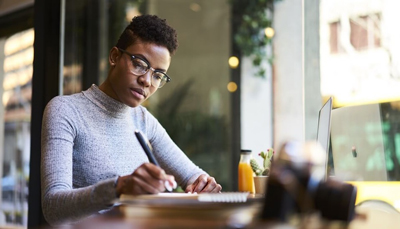 September 10, 2019
"Dress for Success" is among the activities
Helping Bulldogs to achieve professional success are three insightful programs offered during Career Preparedness Week September 10-12.
The first, a "Dress for Success" activity, hosted by Alpha Phi Alpha Fraternity, Inc., & Trendsetters, will be held Tuesday, September 10, from 12:30-1:45 p.m. in the College of Business and Public Affairs' Clyde Foster Auditorium.
On Wednesday, September 11, Career Development Services has scheduled an "Employer Panel: Company Culture … What Does It Really Mean?" in the Clyde Foster Auditorium from 12- 1 p.m.
Thursday, September 12, will include 30-minute resume reviews and mock interviews in 233 Bond Hall from 10 a.m.-2 p.m. Students are asked to bring copies of their resumes. Walk-ins are welcome.