AAMU Launching QPR Initiative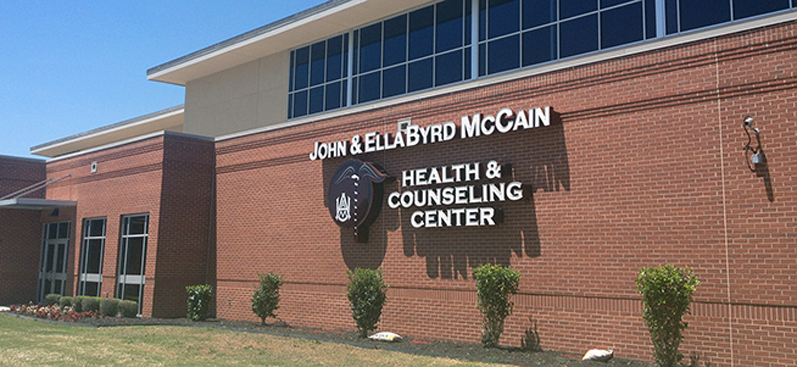 September 09, 2019
Conversations on Mental Health and Suicide Prevention
AAMU students, faculty and staff are anticipating notice requesting that they complete Question-Persuade-Refer (QPR) Training to become an individual force in preventing suicide.
"AAMU, through the John and Ella Byrd McCain Student Health and Counseling Center, is committed to having robust conversations on topics such as mental health and suicide prevention, and we want you to have these conversations with your friends and peers," wrote President Andrew Hugine, Jr., in a letter to the University community in late August. "It is our goal to equip you with the knowledge needed to serve as a suicide prevention 'gatekeeper' on campus and within your family."
Hugine stressed that taking care of one's "emotional and mental health" is of utmost importance. He also directed them to a suicide prevention link on the University's website.