AAMU, Turner to Host Free Construction Management Program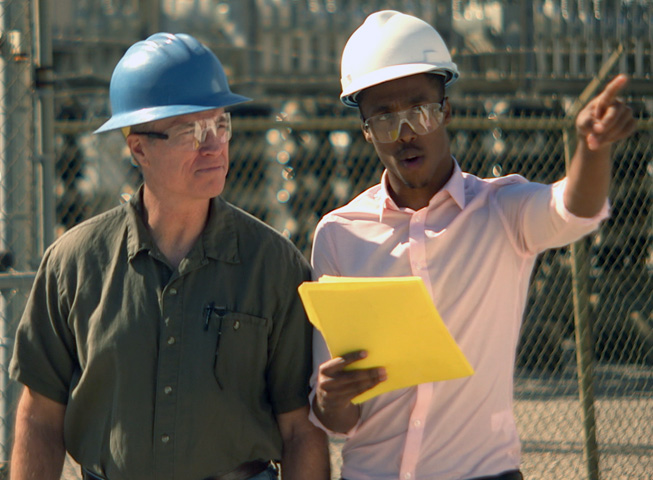 August 05, 2019
Eight-week course a plus for small, disadvantaged businesses
Commercial construction is taking on a new twist of accessibility this fall as Alabama A&M University hosts the free Turner School of Construction Management (TSCM) for Small, Disadvantaged, Minority-Owned, Women-Owned and Veteran-Owned Businesses. The AAMU-sponsored program will run from September 17-November 12, meeting on Tuesdays from 6-8 p.m.
TSCM is a 50-year-old education and community outreach program in the commercial construction industry offered over and eight-week period. Seating is limited to the first 20 applicants meeting course requirements, which entail: 1) currently in business for at least one year; 2) a construction-oriented firm; and 3) able to commit to 7 of the 8 courses. Only two individuals permitted per firm.
The program helps firms build their managerial, technical and administrative skills, in addition to assisting them in developing relationships within the industry. Among the topics are business development and marketing; accounting, insurance and bonding; bidding, estimating and procurement; project delivery systems and contract risk management; scheduling and field operations; safety; and lean processes.
For an application form or more information, contact Trevon Heath at theath@tcco.com. Provide e-mail on registration form to receive free parking pass. The deadline has been extended until COB August 5.