AAMU Forms Partnership with BBBS, The Boule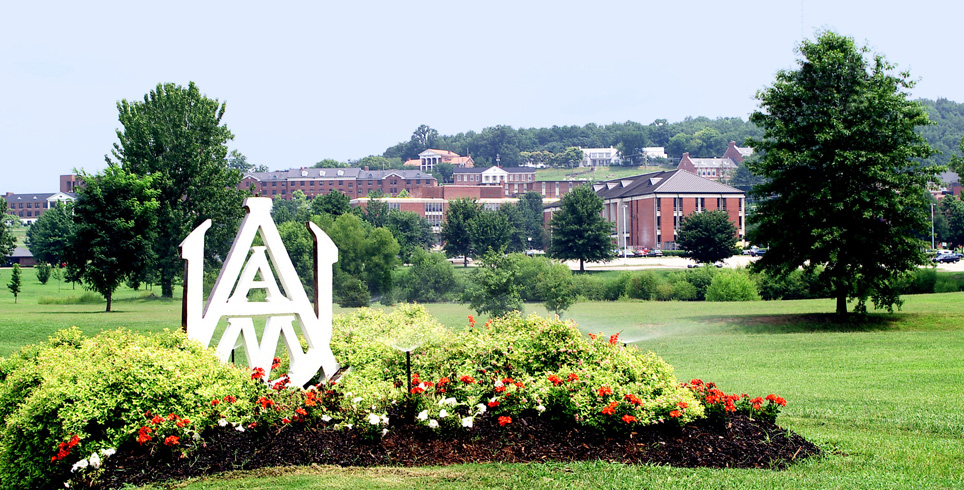 November 09, 2019
Introducing Future Bulldogs to "the College Experience"
AAMU Service and Learning Coordinator Monica Clarke is structuring a campus-wide partnership with the Big Brother-Big Sisters of Greater Huntsville (BBBS), and The BOULE.
AAMU is slated to host BBBS on Saturday, November 9, at the AAMU vs. Jackson State football game. The festivities will begin at 8:30 a.m. and end with the 1 p.m. football game at Louis Crews Stadium.
As the host institution, Clarke said AAMU will introduce future AAMU Bulldogs, their mentors, and their parents to "a true college experience" on The Hill.