Interim Head of AAMU-RISE Announced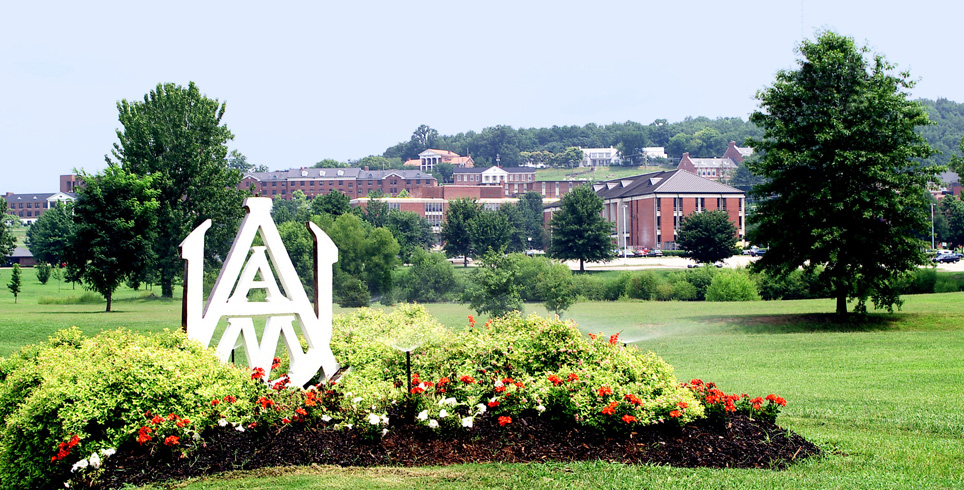 September 09, 2019
RISE Foundation Gets New Leadership
Alabama A&M University's Research, Innovation, Science and Engineering (RISE) Foundation has appointed Dr. Andrew Scott as interim director.
Founded in 2014, the RISE Foundation at Alabama A&M University was established to pursue and execute contractual research and development opportunities. Scott currently serves as a professor in the Department of Electrical Engineering and Computer Science within the College of Engineering, Technology, and Physical Sciences. His added role as RISE's interim director will include ensuring continuity and execution of existing government contracts. In addition, Scott will assess the overall operational effectiveness of RISE.
During his 17 years at AAMU, Scott has been the principal investigator on multiple research grants and contracts totaling over $3.5 million with agencies such as Missile Defense Agency, U.S. Aviation & Missile Research, Army Research Laboratory, Army Research Office, National Science Foundation. He is an expert in high-performance computing (HPC) and custom embedded computing solutions utilizing field programmable gate arrays (FPGAs).
Scott received his Bachelor of Science degree in mechanical/aerospace engineering, a Master of Science degree in mechanical engineering, and a Ph.D. in computer science and engineering from the University of Missouri.