AAMU Stresses Importance of Cybersecurity During October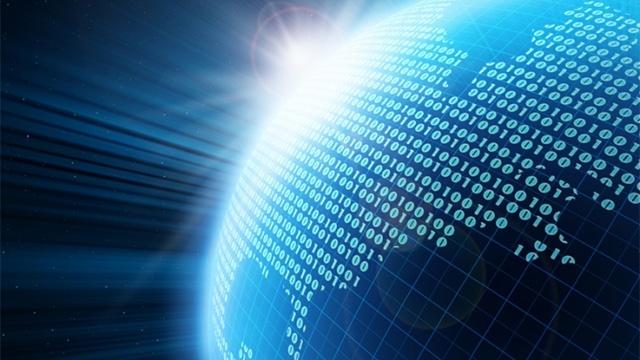 October 24, 2019
Cybersecurity Awareness Month on The Hill
October is National Cybersecurity Awareness Month (NCSAM), and AAMU's Information Technology Services (ITS) unit is making an earnest effort to participate in the collaborative push by the education sector, government and industry to raise awareness about the growing importance of cybersecurity, as well as the key resources necessary to be safe and secure online.
Among the areas of heavy emphasis throughout October are Bulldog privacy, protecting the consumer devices of students, faculty and staff, and e-commerce security as it impacts the higher education segment of society.
ITS will send out tips and updates on cybersecurity strategy throughout each week.  For more information about cybersecurity at AAMU, visit ITS' dedicated webpage today. 
Please visit the ITS' Cybersecurity Awareness website