AAMU Wins Home Depot "Retool" Drive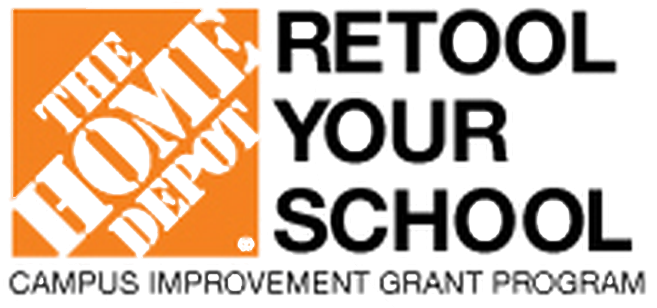 April 23, 2019
AAMU Wins Home Depot "Retool" Campaign
AAMU students, faculty, staff, alumni, and supporters spent weeks voting online, and using #AAMU_RYS19 on Twitter.
Today, Home Depot announced that hundreds of thousands of Bulldog votes put AAMU on top, helping the school to wing $50,000 for campus improvements!
https://www.retoolyourschool.com/2019-winners/
At AAMU, the Tier 1 grant will make it possible to substitute a deteriorating stage in the Edward S. Johnson Little Theatre (Morrison Fine Arts Building) with eco-friendly bamboo flooring. Additionally, the batten used to support scenery and electrical equipment would be replaced with 1.5 inch nominal diameter steel pipes. The house floor will be re-carpeted, ADA handrails placed at stair locations, and LED recess floor lights installed along the descending house steps.
Home Depot divided universities into three clusters during the competition, which began February 25 and ended April 14.
AAMU won first place in Cluster 1, followed by Southern University and A&M College, and Jackson State University.
Alcorn State University won in Cluster 2, with Fisk University winning in Cluster 3.
Tennessee State University won Campaign of the Year.
Home Depot has been awarding campus improvement grants to the nation's HBCU's for ten years.
AAMU last won in 2012 and used the $50,000 to help revitalize The Quad, which led to the Normalite Brick Pavers Scholarship Project.
This project is an ongoing opportunity for AAMU family and friends to make themselves, or a loved one, a permanent part of the Normalite Walkway by purchasing a paver. Pavers can be engraved with names, graduation dates, class years, or other important information.
You can Give Now to make a donation.
Congratulations, Bulldogs!