Annual Nobel Lecture Scheduled Earlier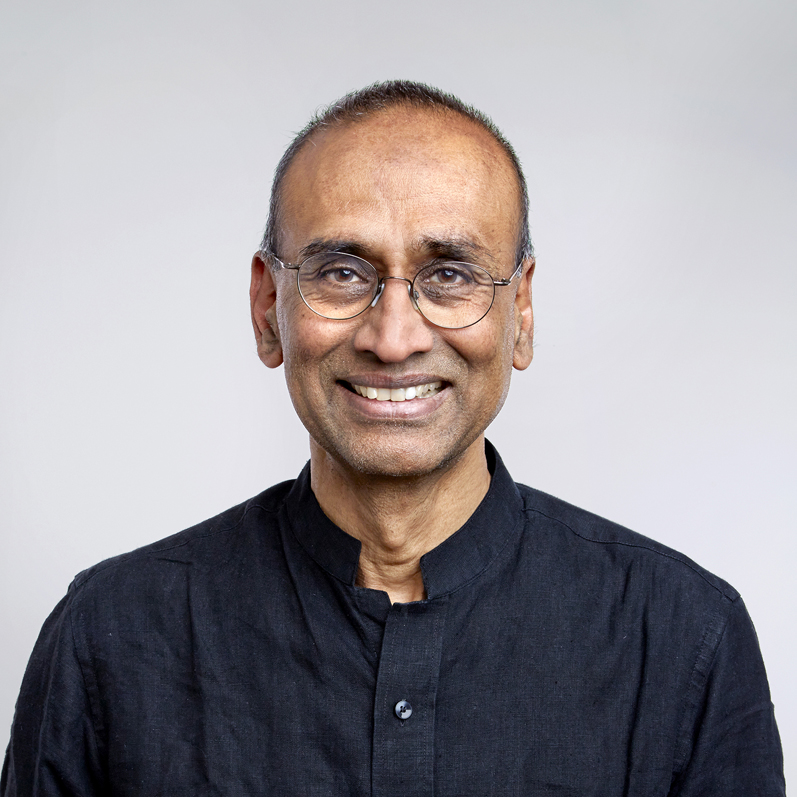 September 24, 2019
Introducing the 2009 Nobel Prize Winner in Chemistry
The annual Putcha Venkateswarlu Memorial Lecture at Alabama A&M University, widely known as the Nobel Laureate Lecture, will be held on Tuesday, September 24, at the Dawson Building Auditorium at 3 p.m.
The 2019 presenter will be Dr. Venkatraman Ramakrishnan of the University of Cambridge. He was awarded the Nobel Prize in 2009 in chemistry, along with Thomas A. Steitz and Ada Yonath "for studies of the structure and function of the ribosome." He currently serves as president of the Royal Society in London, England.
The Nobel Laureate will speak on "The Quest for the Structure of the Ribosome, the Machine that Reads Our Genes."
A reception will follow in the Clyde Foster Multipurpose Room of the College of Business and Public Affairs at 5 p.m.