"Cap and Gown" Countdown Next Week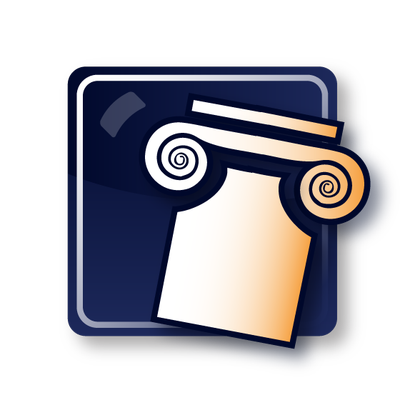 October 10, 2019
Graduation's One-Stop
The "GradEvent: Countdown to Cap and Gown" is now close at hand, and graduation candidates have a chance to order gowns and other graduation supplies on October 15-16 at the Ernest L. Knight Reception Center from 11 a.m.-4 p.m.
Several campus departments and other organizations will be on hand to assist and celebrate candidates, including Herff Jones, for cap and gown orders; Registrar's office, diploma checks; Career Development Services, employment opportunities; Alumni Affairs, benefits of joining the AAMU Alumni Association, Inc., and/or local chapters; Student Financial Aid, exit information; and Graduate Studies, criteria and other information about graduate studies at AAMU.
Candidates should bring a photo ID. For additional iformation, contact Debra E. Green at (256) 372-8196.