Chair Sought by International Media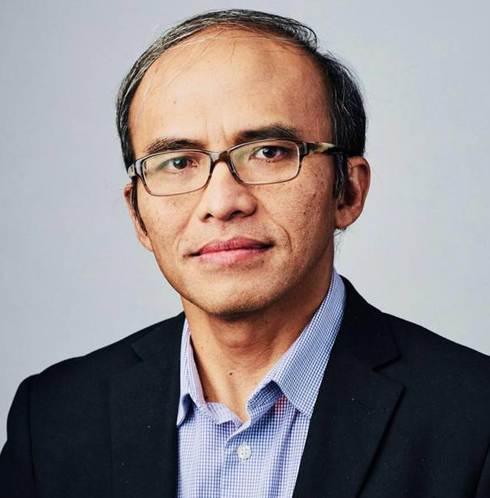 August 12, 2019
Rukmana Addresses Relocation of Indonesia's Capital
Earnest requests for the thoughts and ideas of one department head at Alabama A&M University are a frequent occurrence.
In fact, Dr. Deden Rukmana, professor and chair of the Department of Community and Regional Planning, has been sought for his expertise several times by U.S. and international media. More recent requests for his views have focused on the proposed relocation of Indonesia's capital away from the crowded metropolis of Jakarta.
In early August, Rukmana was sought by the Japan-based Nikkei Asian Review for input on its story, "Indonesia and India Seek Olympic Glory with Rival Bids." In the article, Dr. Rukmana discusses the pluses and challenges behind Indonesia's intention to host the 2032 Olympic games.