Confucius Institute to Host Annual Moon Festival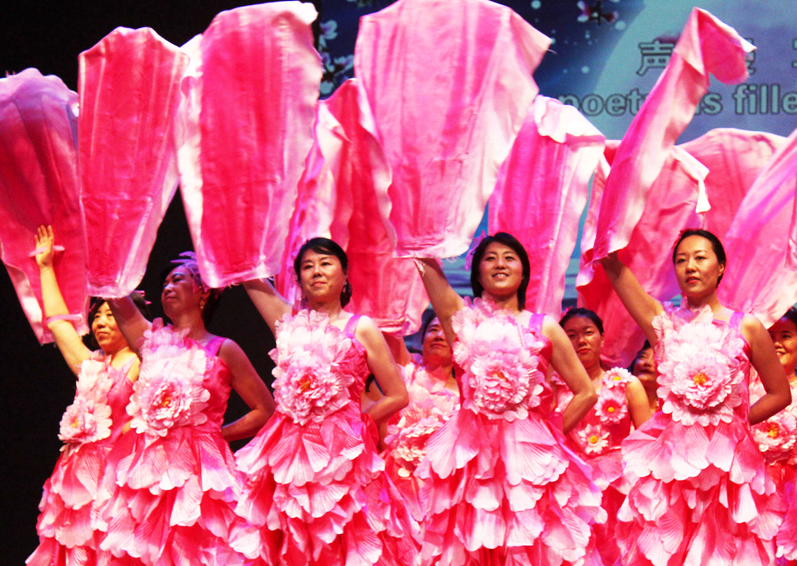 September 19, 2019
Celebrate Chinese Culture and Elegance
The Confucius Institute at Alabama A&M University will host a Cultural Experience Fair to celebrate the Chinese Moon Festival on Thursday, September 19, at the Learning Resources Center multipurpose room from 11 a.m.-2 p.m.
The celebration brings authentic Chinese tradition to AAMU faculty, staff and students. Featured elements will include calligraphy, Chinese dress and music, the dragon dance, martial arts, mooncakes and other Chinese food, a tea ceremony, and others.
The event is free and open to the public. For more information on the Confucius Institute, e-mail Confucius.institute@aamu.edu; Facebook (CIAAMU); Instagram (aamu_confuciusinstitiute); Twitter (Confucius_aamu); or Snapchat (CIAAMU1).